Monday March 18 (4:00 pm) - Sat March 23, 2024 (noon)
Registration now open!
Bringing you back to your essential nature through the practice of tantra
This retreat is appropriate for all levels of erotic explorers and is for people of all genders.
Please join Sarah Belzile and Tasneem Hamdani for this six day, five night, transformational journey into tantric practices and nature connection in the depths of the jungle. Sarah is a Body Electric faculty member and a facilitator of eco-erotic experiences. Tasneem is a world-class teacher of both classical and neo-tantric techniques. Together, we will create a community for exploration, play and learning to enable participants to encounter new aspects of themselves through intimacy with oneself, nature and others.
During this retreat, our morning sessions will be spent learning classical tantric practices designed to cultivate the inner marriage and new levels of self awareness. Afternoons will be less structured and will have opportunities for tourist excursions (water temples, beach trip, trekking), group co-created experiences and/or bodywork. Evenings will include neo-tantric structures and rituals, including temple and play experiences.
There will be opportunities for nudity during the retreat - ranging from nude yoga practices to being "sky clad" in the rainforest. Nudity will not be required, but participants will need to consent to witnessing the nudity of others.
The retreat will be hosted at Bali Eco Stay - an incredible gem of permaculture and nature, nestled into the mountains of the Balinese rainforest. There is a private waterfall on the property, you can see pictures of it here! Nudity will be allowed in and around the waterfall area. Each of the guest lodgings are unique, with incredible views of the rice paddies and lush ecosystem. The mountain air is cooler than other parts of Bali and features much fewer insects, due to the elevation and well-balanced nature of the surrounding land. Meals will be lovingly prepared and presented and served with Balinese hospitality and attention to detail.
$3500 / $3200 earlybird / $2999 for the first 10 registrants
Includes six days of guided experiences (Monday through Saturday) all freshly prepared meals, beautiful accommodations on a permaculture farm and optional afternoon excursions
Does not include transportation to or from the retreat center.
"The way Sarah guided us during this experience was gentle and extremely skilled. I felt a sense of deep permission, safety and empowerment to go deeply into new areas of myself and my psyche. This retreat has greatly renewed and enlivened my connection with nature, as a primary source of inspiration and nourishment. I have a new felt sense of how my needs for beauty, nourishment and connection can be met from nature. This has helped me to feel a somatic shift in my sense of erotic abundance, which is very empowering."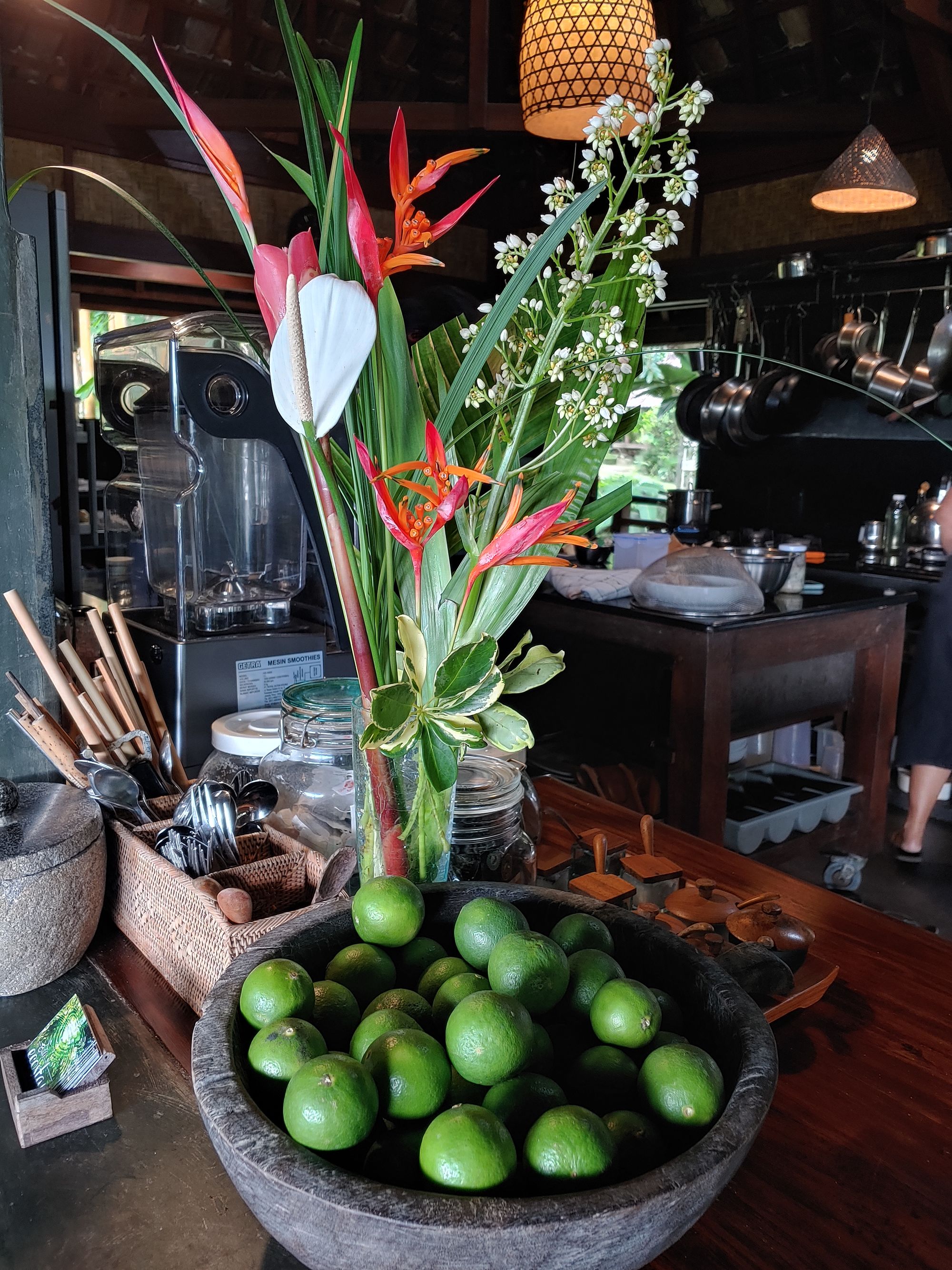 About Tasneem:
Tasneem is a Tantric practitioner whose offerings combine her training as a sexual healer with her knowledge of scriptures from the Kashmir Shivaism lineage. She is passionate about experiencing and sharing how the subtle energies in our body can be channelized to connect with the Divine. The energy body, also known as the Sukhshma Shareer, is a portal to Cosmic Consciousness that can be accessed by de-armoring the primal wisdom of our physical body. Her workshops provide a safe space to bring our primal nature out of shadow into the Light, and open the heart to its infinite potential, so that Kundalini Shakti can rise toward ultimate Bliss.
Tasneem is an advanced certified Tantra educator from Charles Muir's Source School of Tantra Yoga (California), with 7+ years of practice. She has also studied Feminine Arts with renowned author Regena Thomashauser (Mama Gena - New York), Daoist healing techniques with  master Mantak Chia (Chiang Mai), Himalayan Kundalini practices in Rishikesh, and Kashmir Shivaism from the lineages of Baba Mooktananda and Swami Laxman Joo.
Originally from India and having reconnected with the roots of Tantra, Tasneem now guides others who wish to cultivate a healthy relationship with their own energy, feel empowered in their body, and bring mindfulness to connection with others.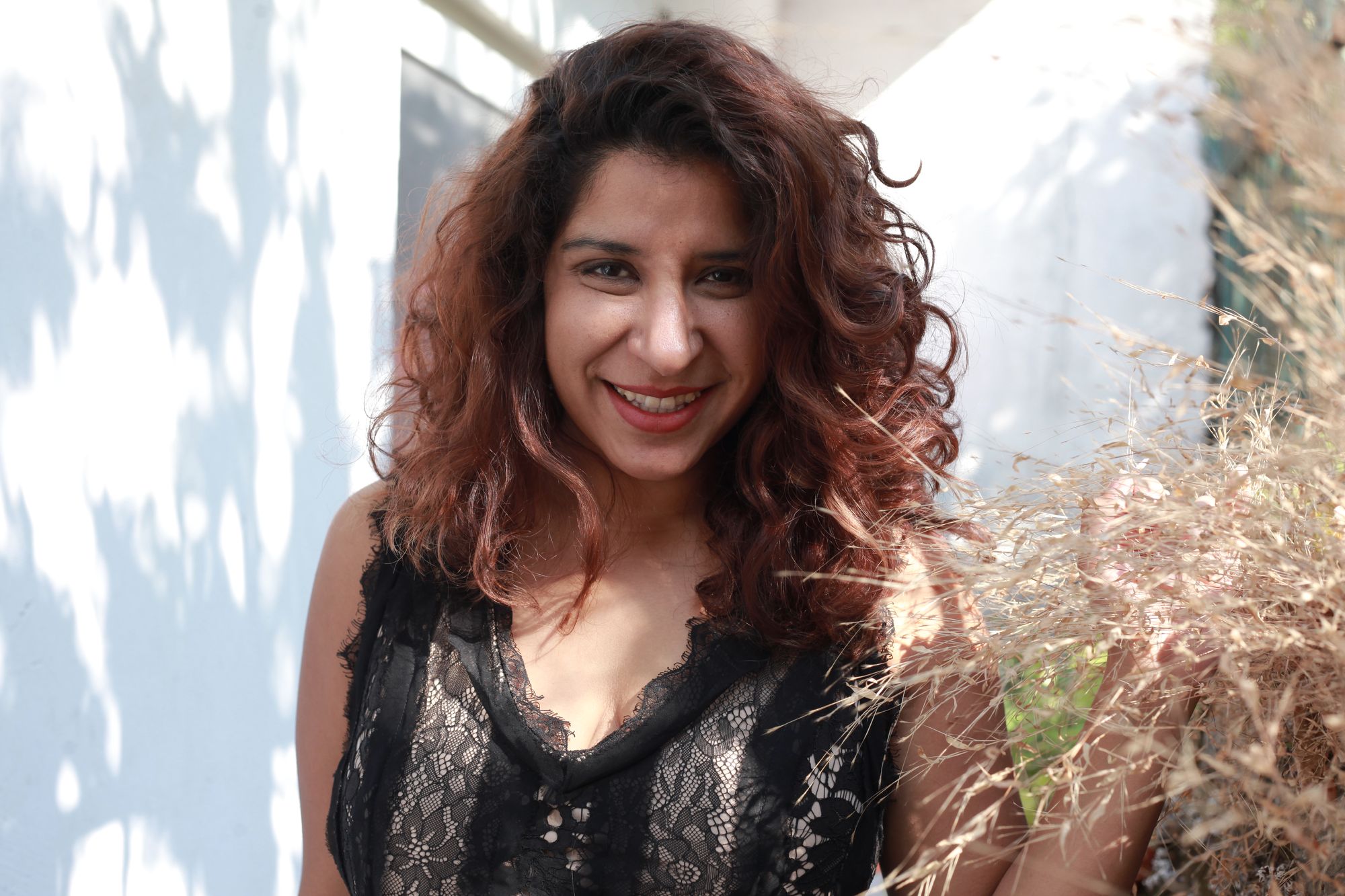 About Sarah:
Ever since she was a child, Sarah's soul has found happiness playing "village" in the woods with her friends. Her yearning for harmonious community and togetherness has led her to hone her craft as a skilled facilitator and embodiment guide. Now Sarah is an intimacy coach and erotic educator. She has facilitated transformational experiences for hundreds of people, in her role as a faculty member for the Body Electric School as well as with her own retreats, both virtual and in person. She is gifted at creating bespoke curriculum for groups and personalized practices for clients, so as to guide people towards deeper, more consensual relationships with themselves, nature and one another. Sarah is an avid explorer and student of tantra, kink and intimacy and has a profound trust in the healing power of love and connection. Participants regularly comment on the depth of safety that she is able to create for participants, and how much people are able to benefit from their resulting exploration.