❗
You
must
be 18 years of age or older to enter this section of the site,
and you must be subscribed as either a free or
premium
member
.
Welcome to my little playground…
Here's the space where I share more about my personal erotic practices and experiences, as a way to inspire your journey and encourage the exploration of your sense of turn on and pleasure as a source of healing and nourishment.
"The purpose of a spiritual path or religion is to provide a precise and believable way into what seems unbelievable."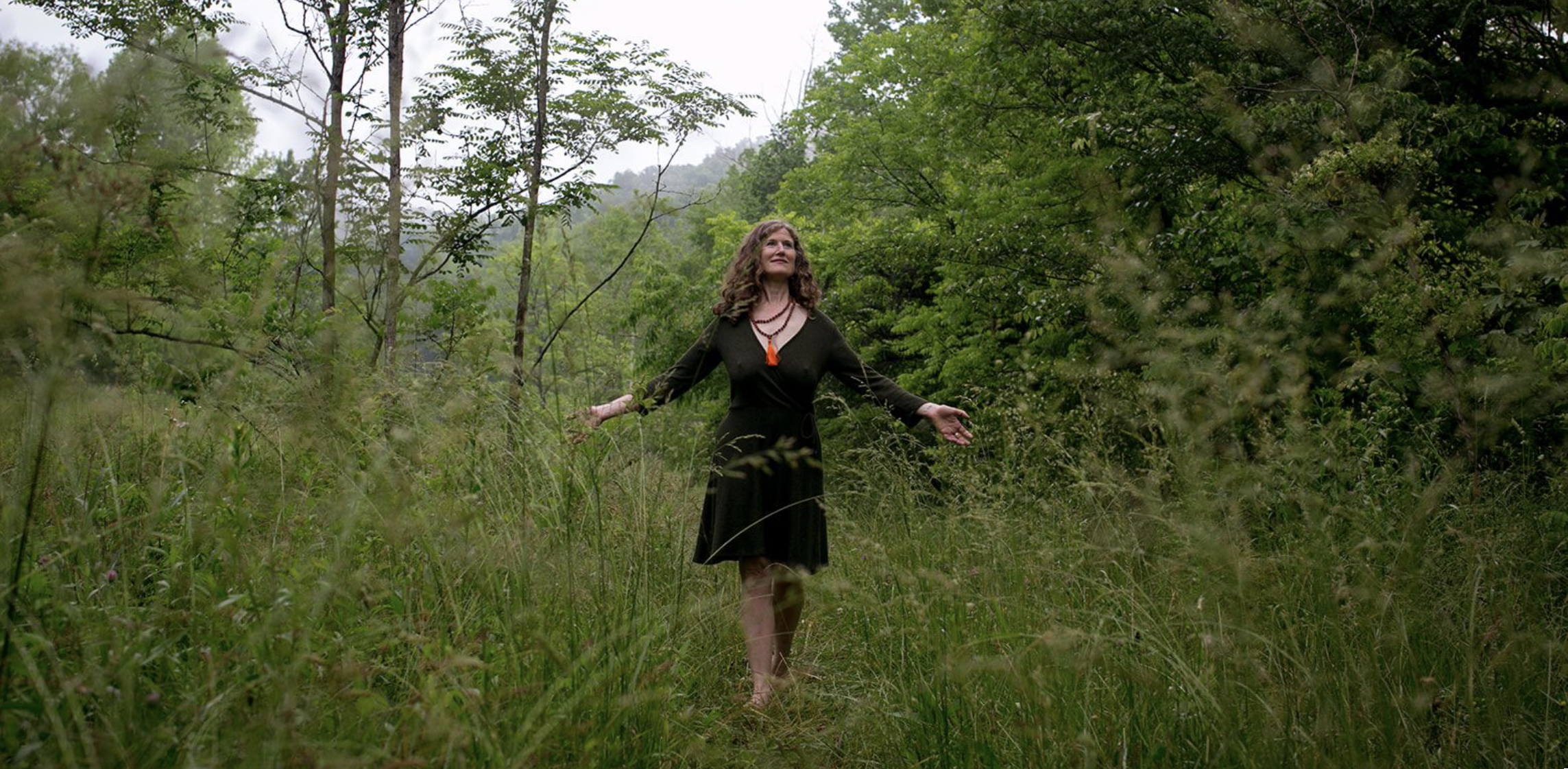 ---
~ The Playground Index is only visible if you are signed up to the newsletter ~