Sunday morning I woke up with a different kind of gratitude. It was a deeper, more content flavor of gratitude than I have ever experienced before. As I noticed this new feeling in my body, in my belly specifically, I wondered, how it would feel if my life really was just... wonderful, like a movie or a story. It felt like honey washing through my cells. The usual "to-do list" thoughts were shockingly quiet. I wanted to move towards this sweet thought, and the sensation in my body. For my morning practice, I set a timer for 12 minutes and just sat in my bed and breathed. With each breath, I surrendered myself to this sensation, and even allowed it to become stronger and to circulate throughout my body. When we have positive emotions and sensations like this, I think it's important to pause and to let our bodies really enjoy the feelings.
Let's celebrate the moments of harmony and flow that we do experience, rather than allowing ourselves to become distracted with what isn't working or what we don't have.
What's one thing that's REALLY WORKING FOR YOU, right now? Take moment and breathe into that one thing and see what you notice.
Today's sense of gratitude and contentment is brought to you by the incredible weekend I just had, full of events and parties. When I lined all these things up for myself, I was a little worried that this would all be too much. But actually (many of you know this about me already), I like things a little intense. 😉
So here's what happened. Friday night, I headed to Louisville to have a "pre-party" sexy cuddle party with some friends. Yep, clothes came off, lots of giggles and play happened, and we got really nerdy and dirty. We played the 3 minute game, among other things.
Then, on Saturday, I facilitated a Cuddle Party in Louisville. We had 25 people there (picture of some of us above)! Such great energy, and many of us went to lunch afterwards and had a fabulous conversation. Carolyn Brown, a journalist for local paper Leo Weekly wrote this article for us, and I got to have lunch with her, too!
Saturday night I went to a contra dance with my friend Rachel and my sweetheart. When I am dancing like this, with many different partners in one evening, I make love, through my eyes and my heart, with each person I touch. I open myself to each person, since I know that each interaction will be short, structured and have clean boundaries. So I really drop in, with each person, and let myself be carried by the flow of the dance. I feel like I am a spinning comet being held by the gravitational force of love, balanced between the stars and the planets.
And THEN on Sunday I got to facilitate an online play party for our paid members. It was incredibly connecting and nourishing! Full blog post below.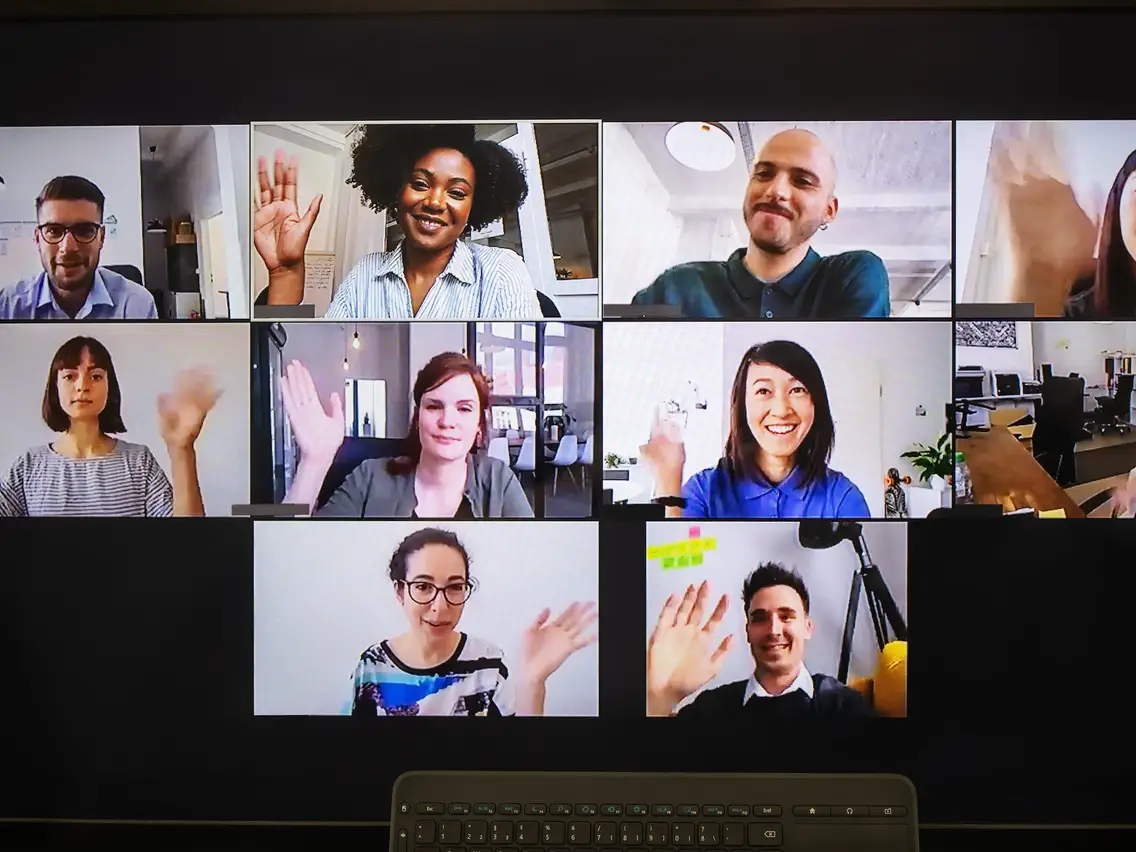 So here I am today, sipping the nectar of life, and letting all of this goodness seep into my cells. Letting myself believe that not only CAN life be wonderful, but life actually IS wonderful.
Sending you love and peace, and hoping YOU will join me at these upcoming events: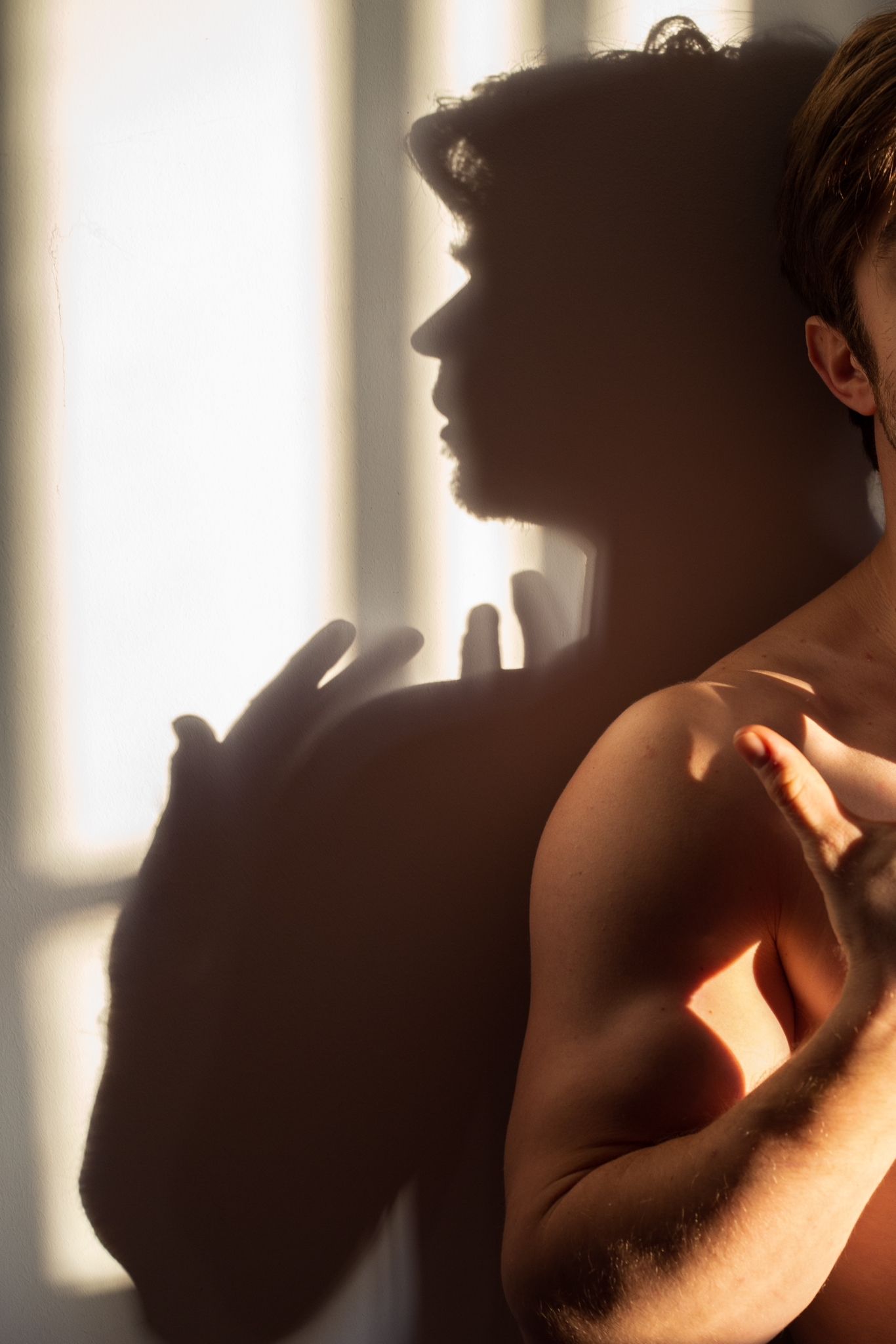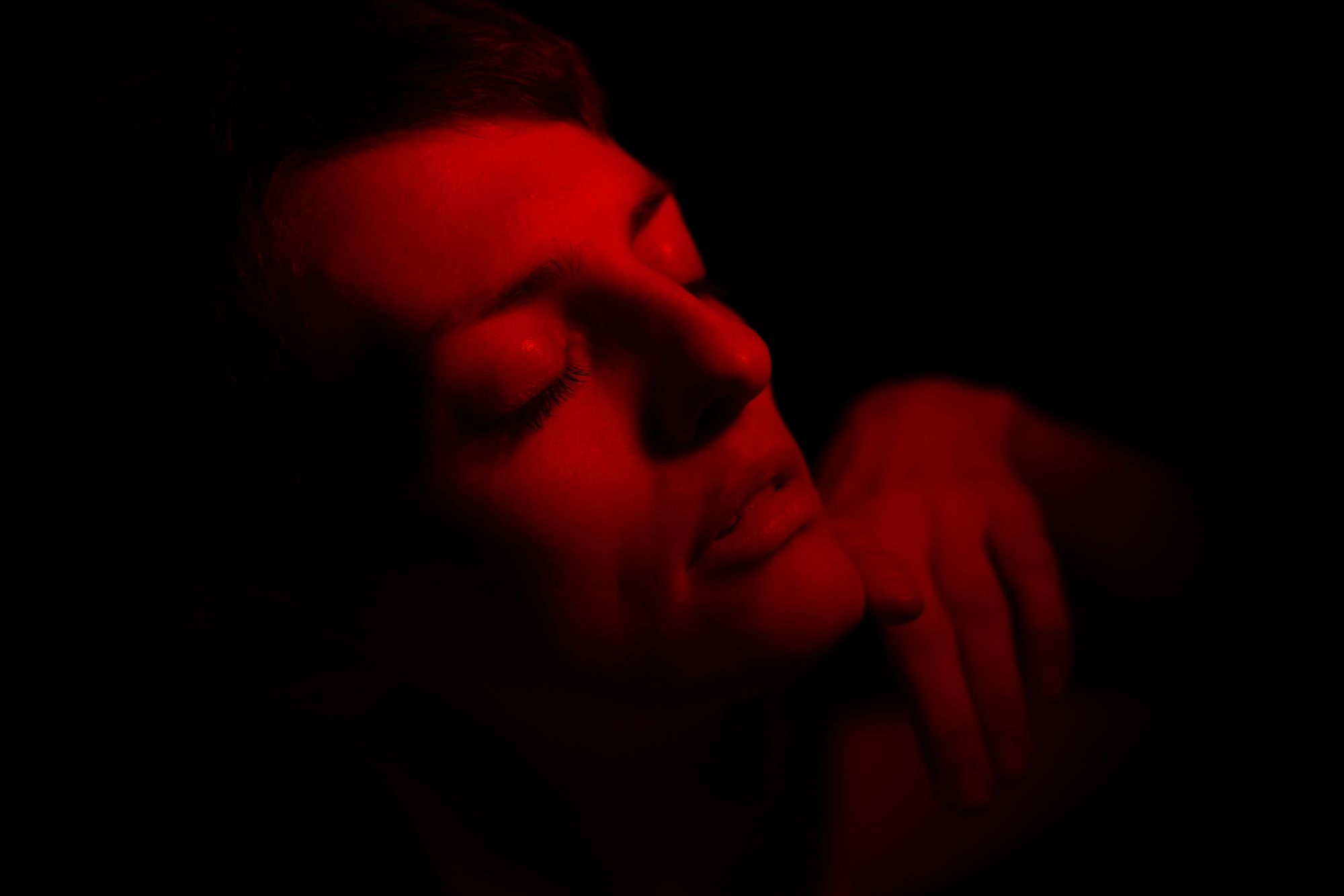 Much love,
Sarah