These are pictures from a really fascinating evening when I found a way to work with erotic energy and technology and friends in a new way. I was online with some friends who were playing together, getting sexy. They were tying each other up, licking each other, touching each others parts. I was being their "voyeur" and getting juiced up watching them. So I started taking selfies of myself and sending them to another beloved (who was not involved in the party) who was directing and encouraging me. He encouraged me to go places that I don't think I would hae gone on my own. I loved his direction and knowing that he was seeing me. It was super hot! I was feeding off of the energy of pleasing him, pleasuring myself, watching others, enjoying myself through the camera, and also feeling my connections with all of the people involved. I had no idea that such a creative erotic "circuit" could exist!
This is what I am here for... these discoveries of new pathways to pleasure, intimacy, love and connection. xoxo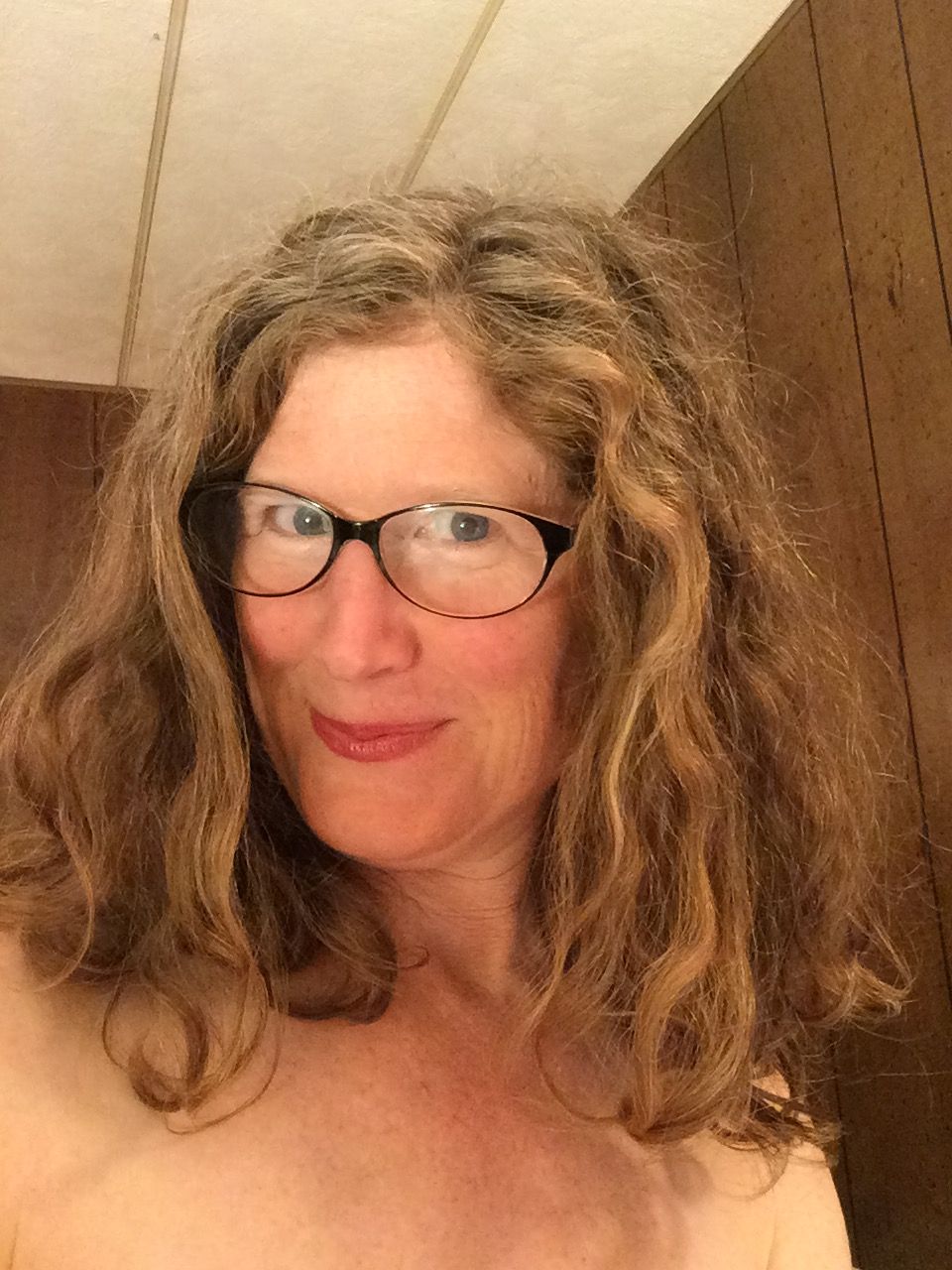 More photos below for you dear ones who are paid members. Thank you for supporting me and playing with me!