My birthday was this past Saturday - the day of the solar eclipse! Thank you to everyone who reached out. I felt your love and support.
I'm feeling beyond grateful for the amazing loved ones who joined me for the most soulful birthday celebration I've ever had. I'm working on a post with pictures (and videos for premium members) - look for that in your inbox by the end of this week!
I got my wish and got to hang out in a cage in my living room for a while, and had so much laughter... the high from the laughter endorphins has lasted for days. This cage fetish is so interesting. I feel a great degree of freedom in my life, and the cage feels like a reassuring form of care and contrasting, primal containment.
I really want to support each of you in finding ways to make things like this come true in your life - leaning into your wildest hopes and dreams. They can happen! They do happen! My life is proof that an average person can experience their wildest hopes and dreams.
I'm offering a few reduced rate coaching sessions - Oct 26, 30 and 31 - $50 for a one hour session on those days - these sessions go to the first three people who email back and get on the calendar. Just a few things we can work on:
Responding to relationship ruptures with skill and grace
Erotic confidence & intimacy skills
Deshamifying yourself and finding more freedom in relationships
Getting started with power dynamics and kink play
Tantric Joy Workshop
Are you looking for a spiritual re-charge or re-boot?
Are you curious about the mysteries of tantra and how it might benefit you?
Would you like to learn to work with erotic energy - for prayer and transformation?
Two more days of the "earlybird rate" for Tasneem's Tantric Joy workshop this weekend! Register by Thursday before the ticket price goes up.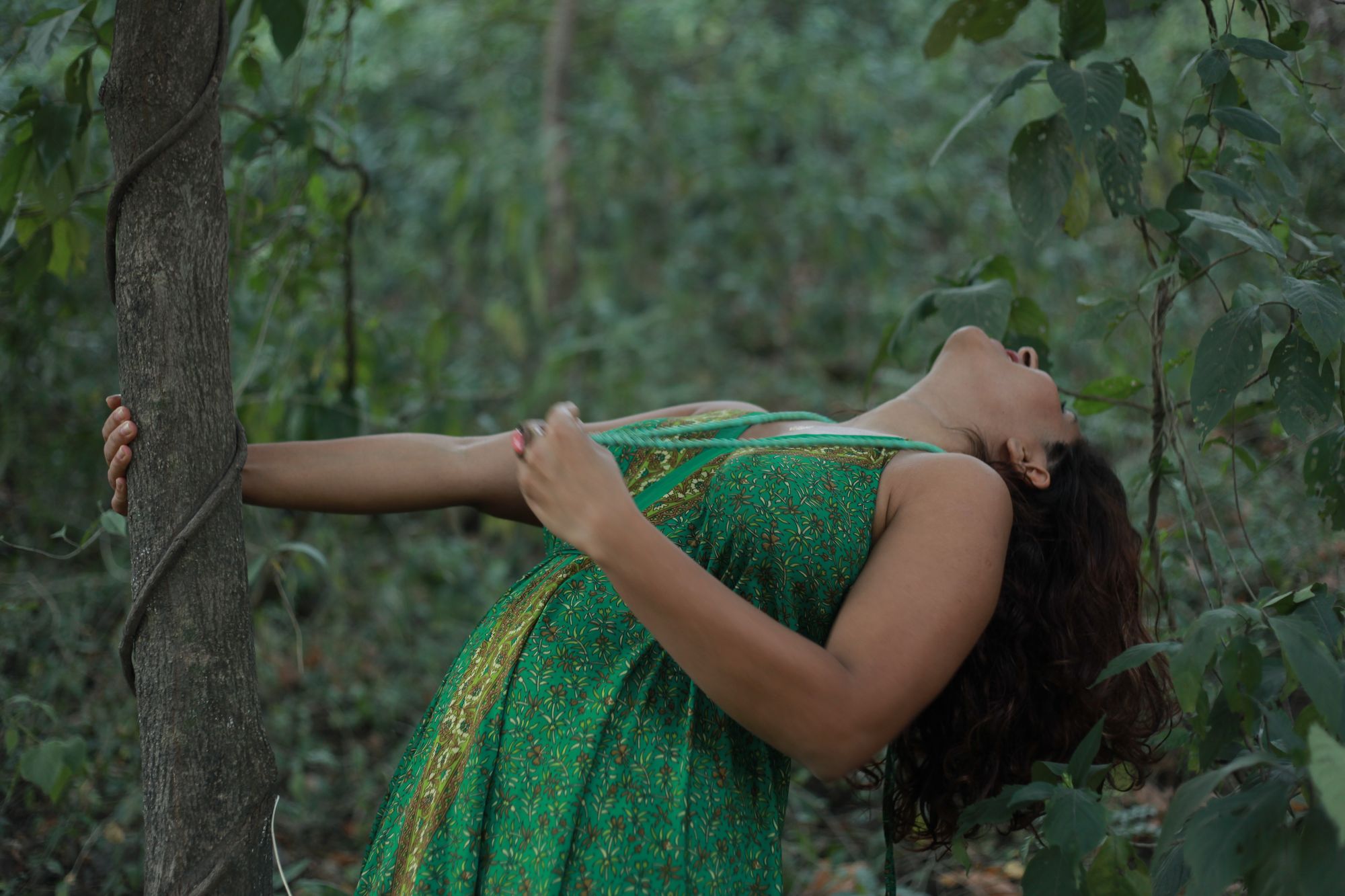 Love you all!
Thank you so much for being with me on this journey!
Love,
Sarah