This month, I made a visit to Seattle to visit Cas - who some of you know from the event that we hosted together this past summer - about the Inner Transgressor. Well, we have decided to be lovers! Ever since that call this summer, our relationship has deepened. I went to Seattle to visit him in person for the first time. We were both so nervous about how it would feel to be together in person after having gotten to know each other virtually for the past year. It felt like a big risk to take, but you all know that I'm on this journey of leaning in to love. I couldn't NOT go.
It was a magical trip, on many levels. I love Cas and I love Seattle! On one of our first walks in his neighborhood, I found some giant Amanita Muscaria mushrooms - so many of them... they are my favorite. They are the most iconic mushroom 🍄for a reason. I have found their psychotropic effect (in a microdose) to be the most gentle, wise and heart-opening form of plant medicine that I have yet experienced.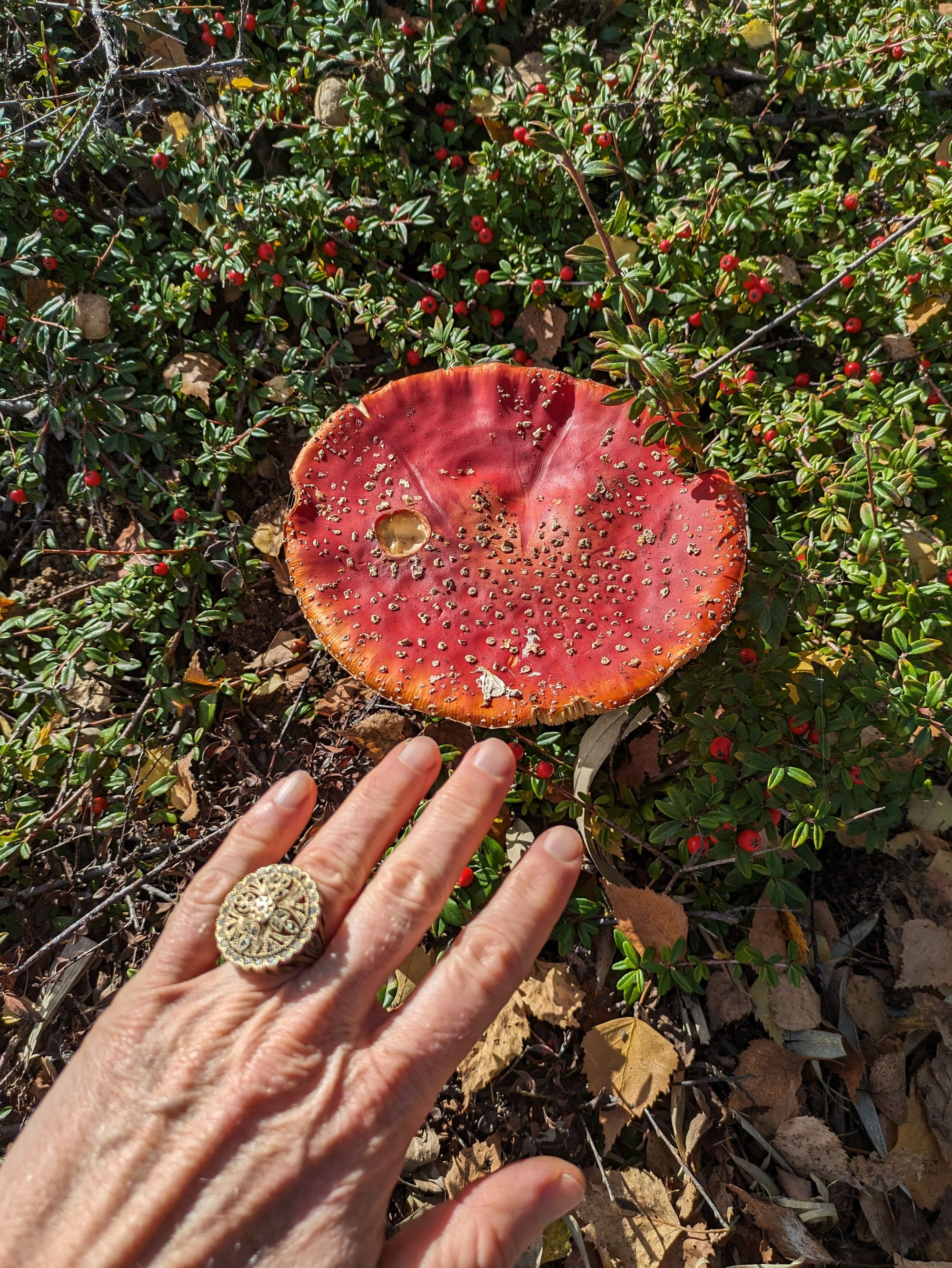 Even though we were in the middle of the city, we made lots of time to visit all the parks and play with the trees, flowers and plants, and make some art.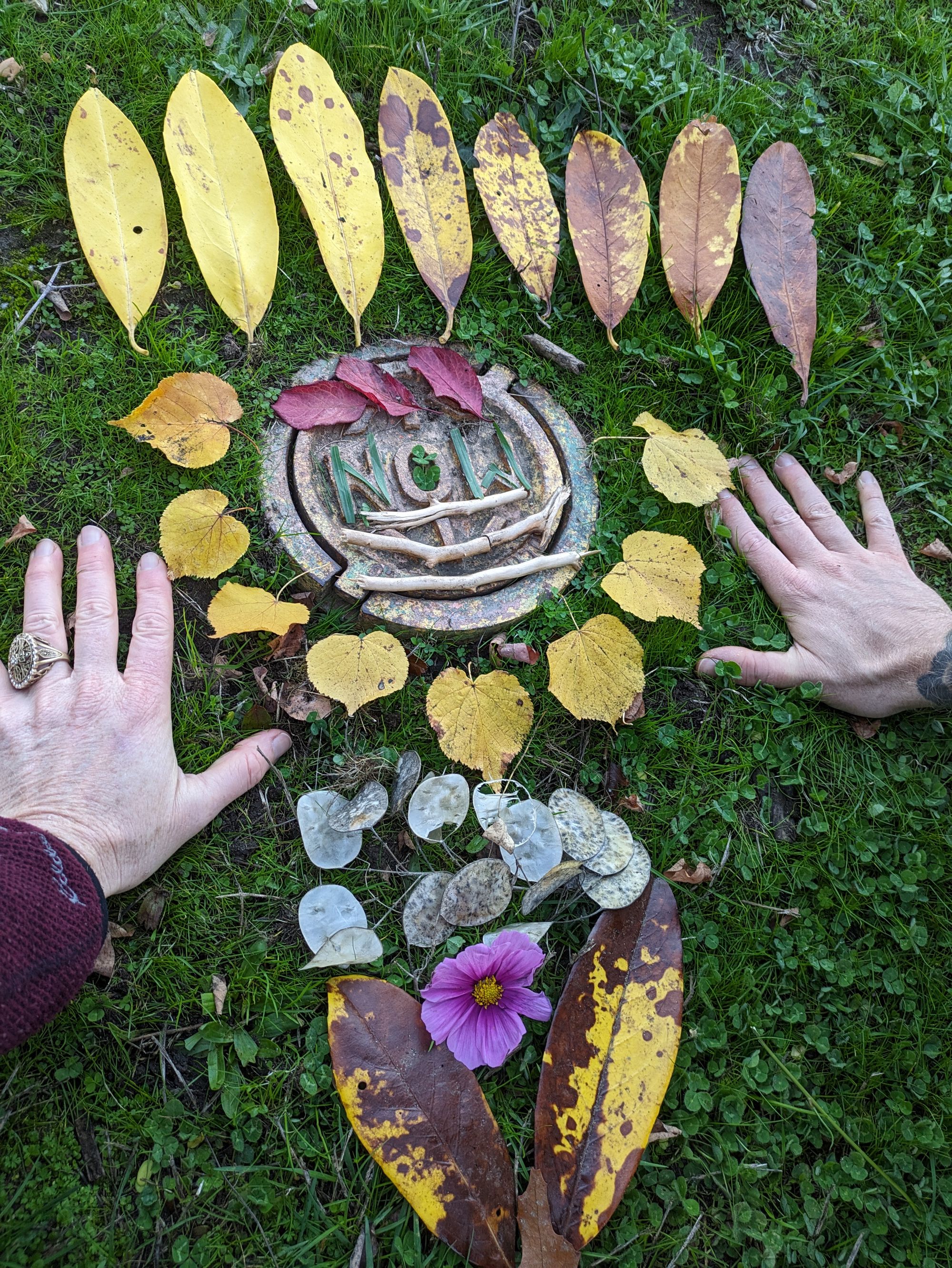 I loved my ferry ride to Bainbridge Island to go visit a friend there.
And the ginkgo trees are one of my favorite trees in the Fall!
More photos from our bedroom playtime below - for premium members.