Valentine's Day is almost here, and I have a fun idea for us. Many of you have an inner exhibitionist - a version of your sexy self that loves and craves attention - a part that perhaps has not had a chance to surface yet.
Here's an invitation to play with this aspect of yourself, and to deshamify the part of you that wants to be adored. I would love to put together a post - for paid members only - featuring an image of your inner exhibitionist. Put on your favorite sensual music, take off an article or two of clothing, or take it all off, put on that lingerie or sexy pair of shoes or go lay in the sunshine or play in the woods or snow. Take a sexy selfie and send it in!
Please send your images to sarah@sarahbelzile.com (or just reply to this email). I'll reply and ask you to confirm that you are feeling a BIG FAT YES to having the image posted. Of course, it's always OK to change your mind, even after you send it in. I can always remove it from the post, even after the fact.
If you have the sense that doing this could be very healing and empowering for you, but you need a little coaching, support or collaboration, feel free to email me about it or get on my calendar for a free 15 minute chat about it. I'm here for you!
I will also be creating another 7-day free trial next week for you to share with your beloveds, if you would like to celebrate the fact that there is now a sexy pic of you on the internet.
I may not post all the images I receive, for various reasons, but I will respond to and appreciate every single one that I get!
Playground Newsletter
There's a new post up on the playground. When I make these posts, with erotic content, I am planning to begin sending the content in email form to those of you who are also subscribed to the Playground Newsletter. If you would like to be notified of new content in that way, please be sure that you are subscribed to that newsletter as well.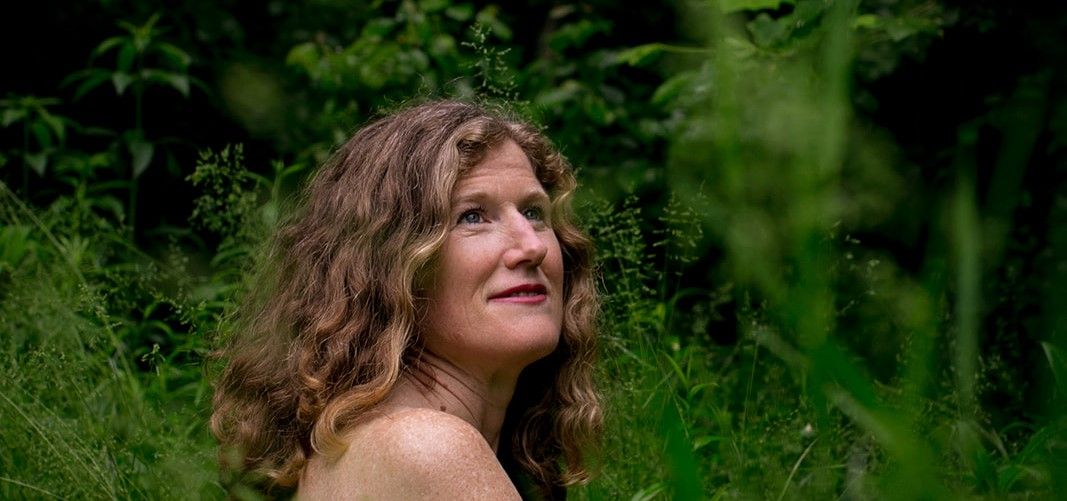 Embodiment Coaching Program - Now Open
Are you ready to begin working on your "stuff" around intimacy, relationships and your body? I am thrilled to be offering a group coaching program, starting in March. We'll be working on the seven key skills that make us better lovers, friends and humans. Things like asking for what you want, learning to receive, embodying your full "yes" and your clear "no" and transforming awkwardness into grace. We will spend time identifying and leaning into your personal learning edge, since I'm anticipating that everyone will be at different places with these skills. Applications are now open!