Just when I thought that my life had plateaued, I became even MORE clear that it's possible to create heaven on earth, and that's what my purpose is in this lifetime.
For my birthday this year, I invited a very small and select group of friends to come play with me. And I invited a magical being named Alice in Wonderland to direct the fun.
I wanted this gathering to feel even more soulful than previous birthday celebrations. I wanted this to be an opportunity to journey into the unknown parts of ourselves. I wanted to know more about this urge that I feel to be in a cage.
I crafted an invitation, and my beloveds showed up for me, so fully and complete with a borrowed large folding dog crate for us to play with...
I learned that the magic that Alice brings is very real, and I learned that I'm wanting love to keep me in a cage - to tend to me and to contain me.
Here's some captures from the evening - thank you to Rusty, Josh and Lauren.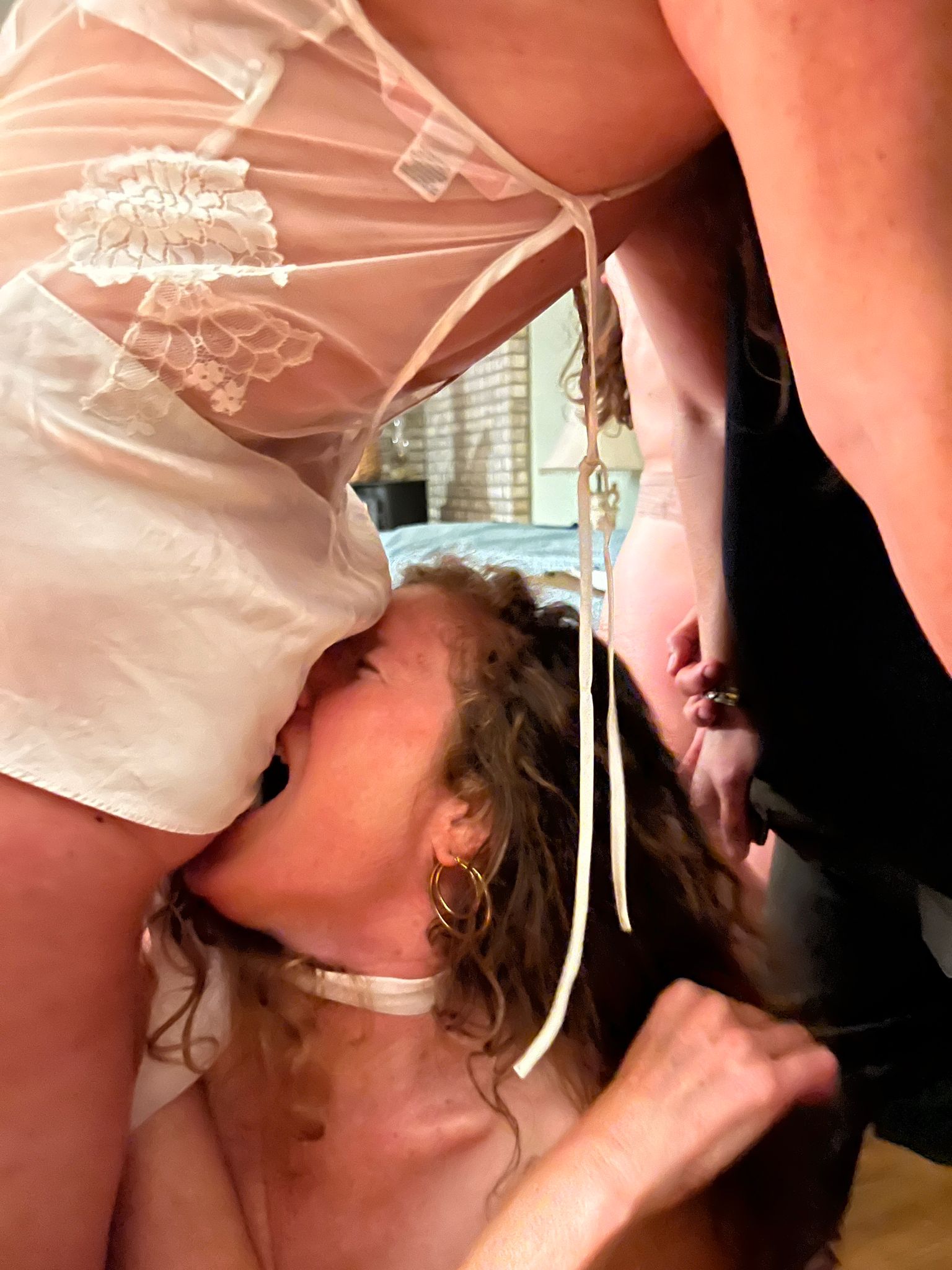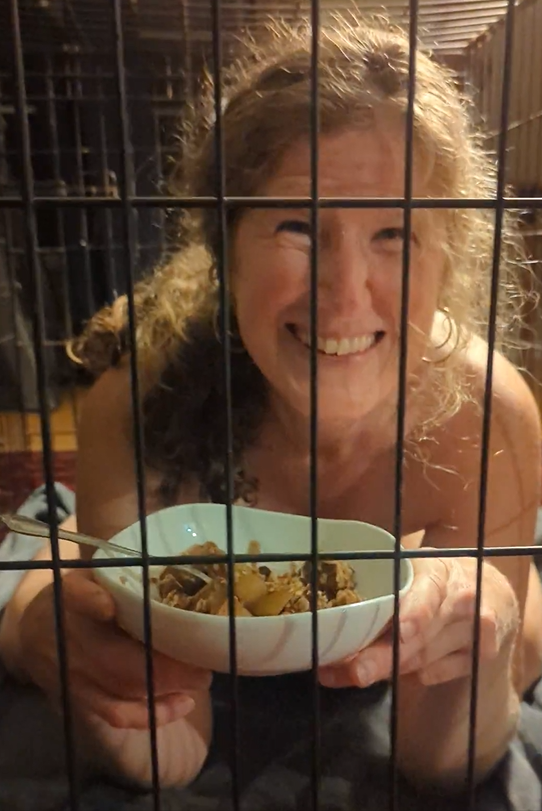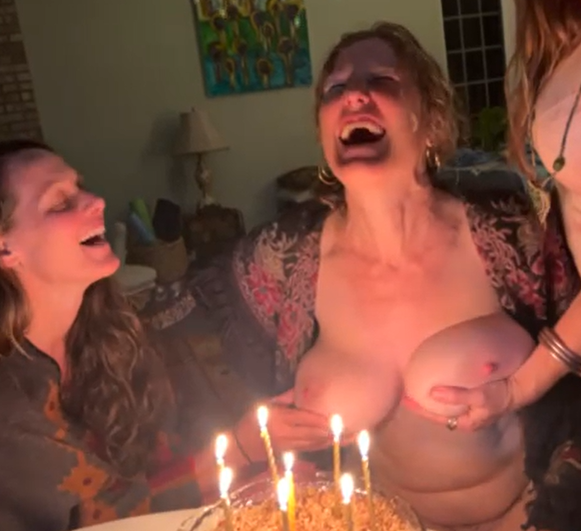 There is one image and three videos that follow that are for premium members only.