There's a war happening. And I'm in love. Both are true. There are too many conflicting and concomitantly occurring realities happening in this world to stretch around them all. And so, I choose to be with the contrasts - the atrocities and the pleasures, with as much love as I can conjure and embody.
Love is the only power capable of taming the chaos of war. And so I continue to invite you to find a way to love more, not less.
In this moment, what does more love look like? For you?
Perhaps a deep breath or a moment of surrender to what simply is.
More love, not less.
Highlights from my visit to Seattle
It's a joy to share with you some of the pics and moments from Seattle, my new favorite city, with my new favorite person.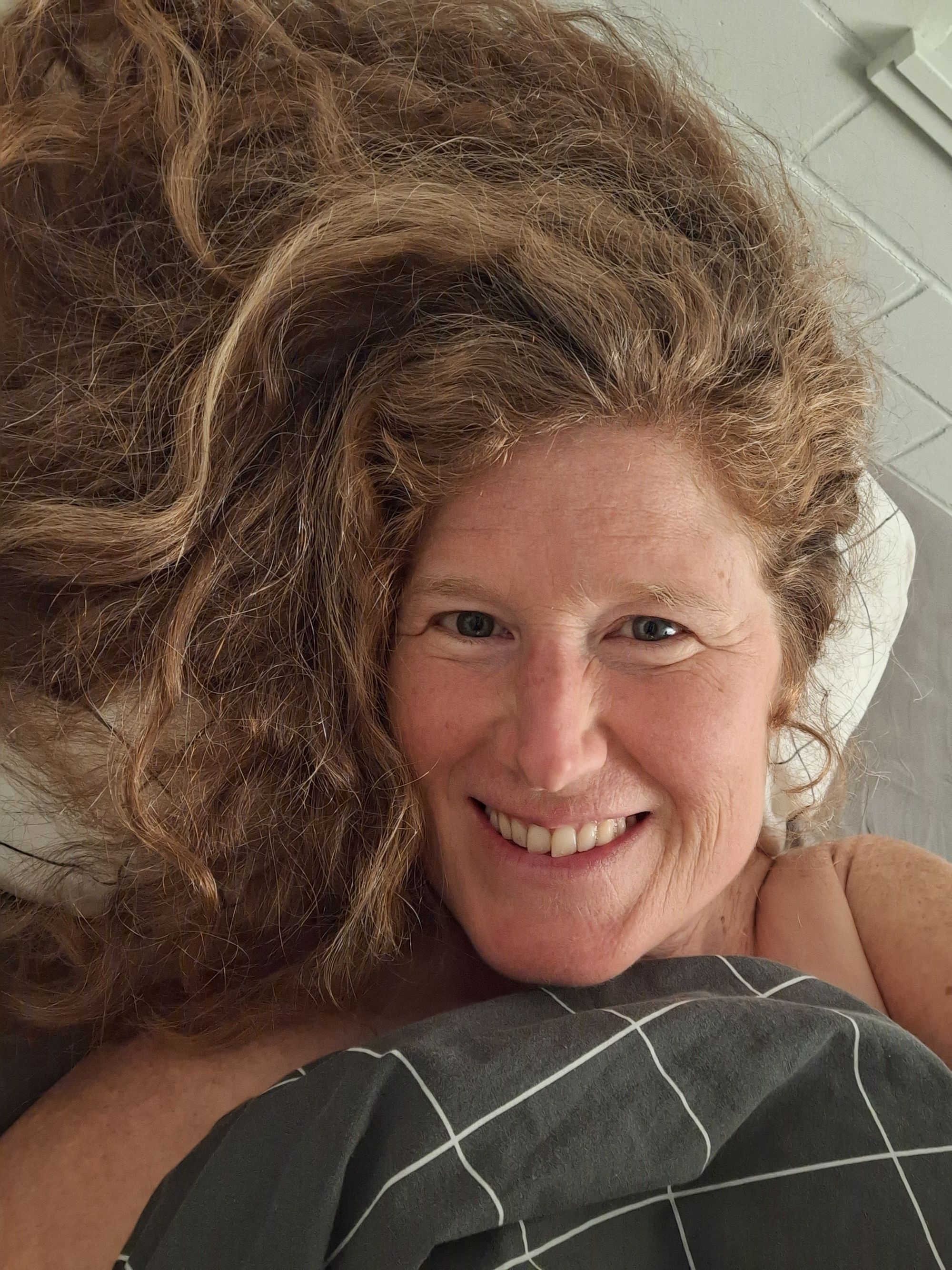 Couples Coaching - November Discount!
I just completed a weekend of additional training with the Somatica Institute, learning more about working with couples, so I am super jazzed to do more of this work. ❤️
The outcomes that couples have reported from working with me include:
🔥 Clearing built up resentment
🔥 Repairing trust
🔥 Better communication
🔥 More freedom of expression
🔥 Deeper connection
🔥 Hotter sex
For the month of November, I am offering deeply discounted sessions working with couples ($50 per hour). If you would like to uplevel your relationship, please click here and schedule a free 15 minute discovery call with me - both partners do not need to be present for the call. I can work with you online or in person.
I am also available to create personalized couples retreats, if you are in need of a relationship refresher weekend.😍 This would include 4 sessions of about 2 hours each over the course of a few days, for an investment of $900. Email me if this interests you, and we can work out the details and logistics.
---
Upcoming Events
🌿 🌿 🌿
Free STI Presentation and Q & A
Join me, Mark Fleming (Body Electric faculty member and STI nurse) and the Body Electric Faculty on Monday November 13th at 7 pm for an online conversation about sexually transmitted conditions. Understanding how these conditions are transmitted and how they are not can help us to make more informed decisions about our sex lives. Clear and accurate information also helps to de-shamify sexually transmitted conditions, and create a more sex positive culture. Being diagnosed with a sexually transmitted condition does not have to be a crisis, even though it might feel that way.
This presentation is part of the Body Electric monthly faculty meeting, so the first part of the meeting will be this topical discussion and then we'll ask guests to sign off before we begin the faculty business portion of the gathering. Here's the zoom link to join us. If you have questions for Mark, please email them to me ahead of time and I will pass them along so that he can address them.
Morning Erotic Practice
I'm leading practice for the next three Friday mornings at 8 am eastern. Hope to see you there!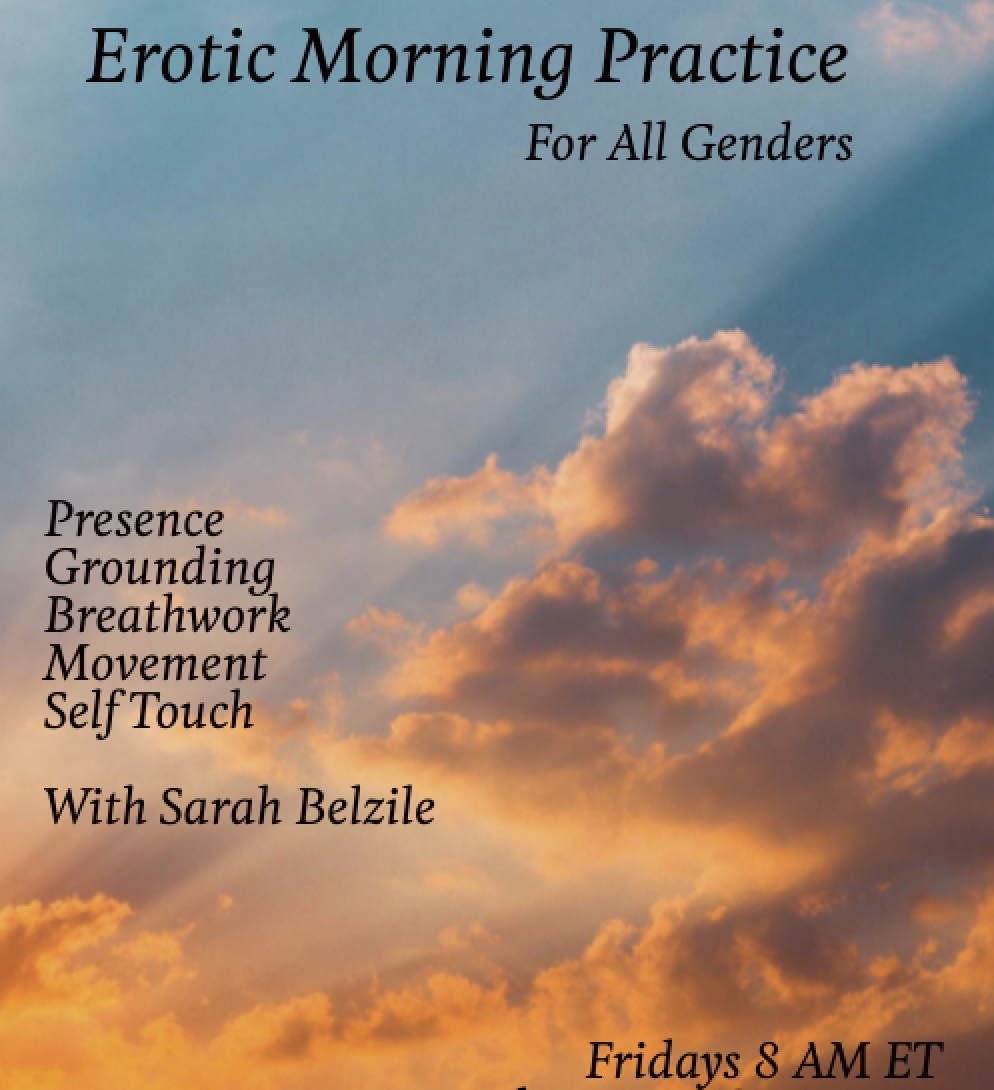 Tantric Joy Practice Circle
The Tantric Joy Workshop this month was so wonderfully connecting and inspiring, we've decided to keep it going with an online practice circle - we're hoping to convene monthly practices with Tasneem to keep the momentum going. Here's the info about the next one: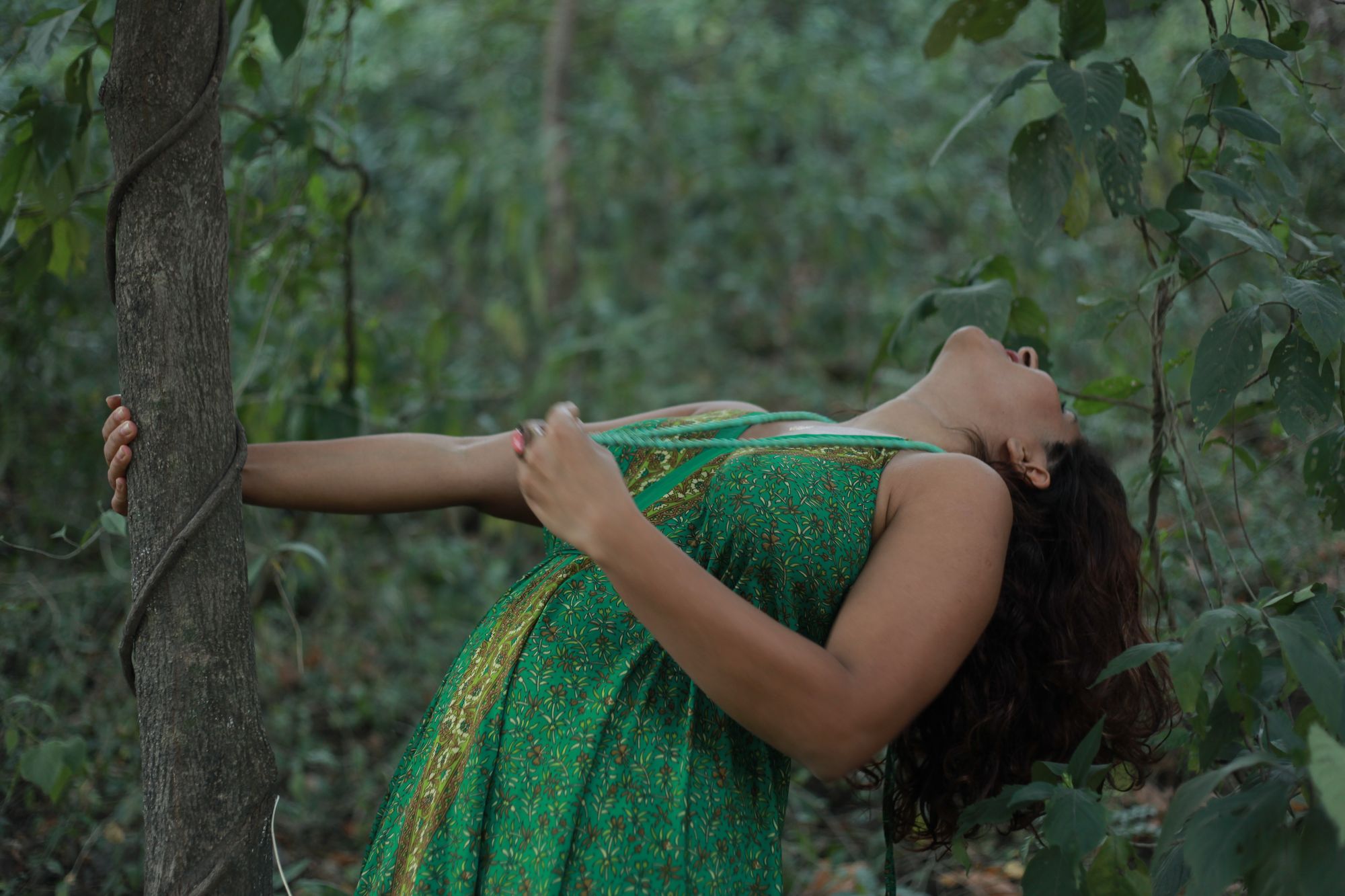 Join me in Bali next Spring!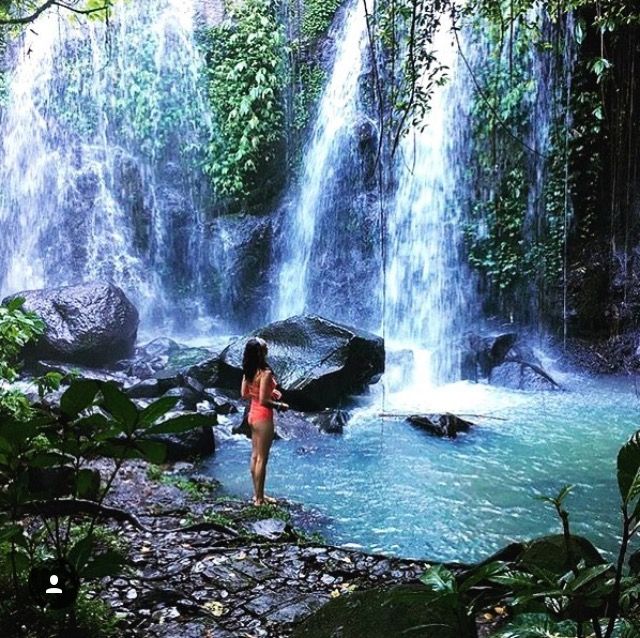 New Date for Kink Retreat - May 3-5, 2024