I've got two online events coming up that I am eager to share with you. Check them out below.
New Group Chat Thread Coming Soon!
One of the most amazing things about the work that I do is the incredible humans that are also drawn to this path - intelligent, sensitive, contemplative, creative, wise people. YOU make it so rewarding to build community together. And I want to make it even easier for you all to develop relationships with one another. So this month I'll be starting a group chat thread on Signal to enable you all to connect more easily with one another. There will be a vetting process to be part of this chat. I have chosen to use Signal because of the privacy settings, and they are not owned by Meta. If you would like to be part of this chat thread, please message me to be included in our beta test group.
November Members Meeting
How's your love life? Are you getting what you need and desire?
At this month's members meeting, I'll share more about the recent article I wrote about how to NOT be creepy when approaching others, and we'll have some time for heart-centered sharing. This event is free for members of my mailing list - like you!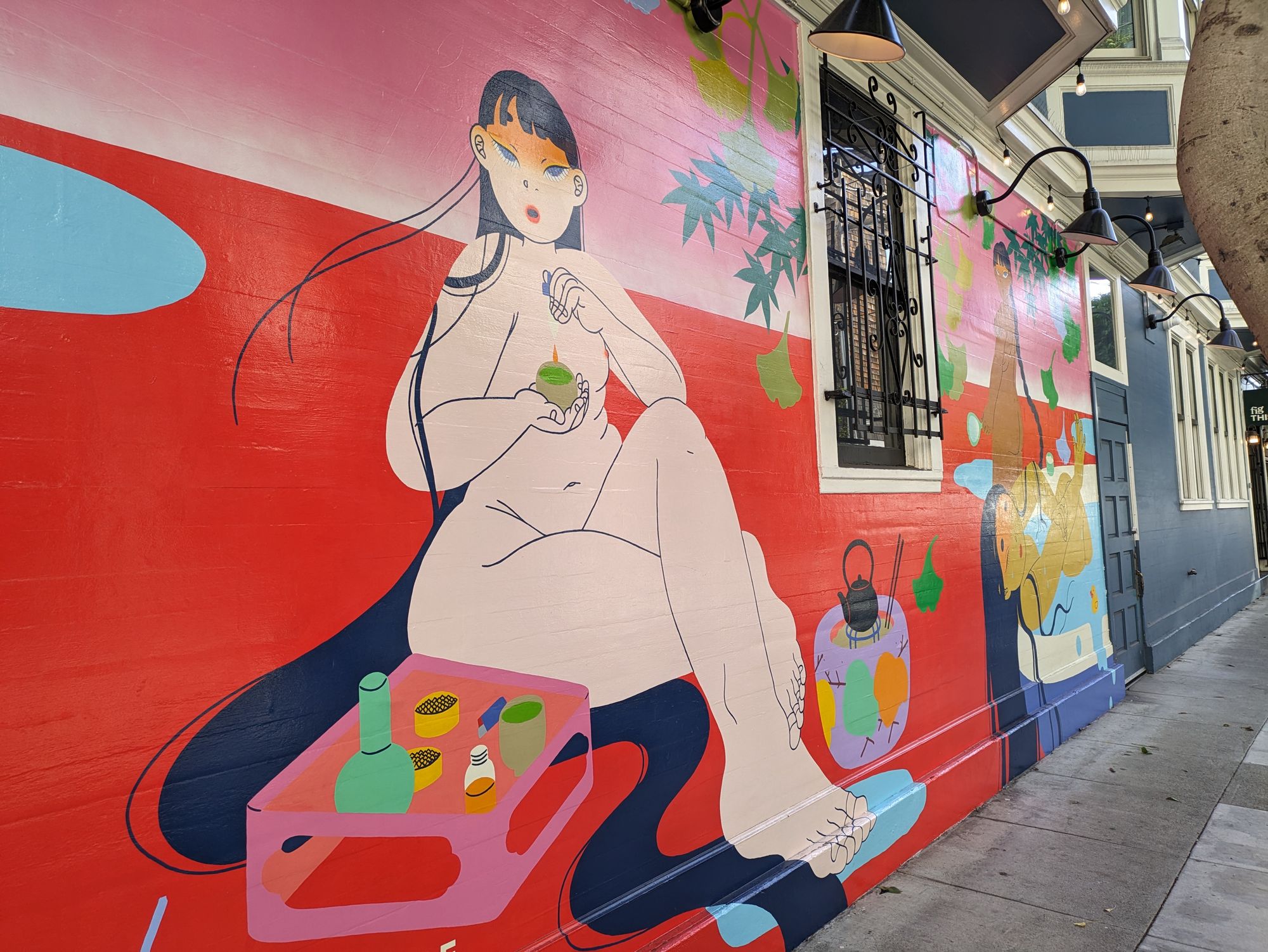 Join us for a Tantric Practice Circle with Tasneem
The holidays are coming. What kind of feelings does this bring up for you?
For me, I feel some excitement and some dread. What would the tantric approach to the holidays look like? How can we approach this time of the year with more wisdom, grounding and pleasure?
Join us for a practice circle with Tasneem, during which she'll guide us through a practice that we can use to uplift and support us through this season of our lives.
Early bird tickets for sale until Monday November 20th!