Monday, November 20, 2023
7-8:30 pm Eastern
Hello Dears!
For this month's members meeting, we'll have another love life sharing circle, like we did last month. This time, though, we'll focus on how to express desire to another person in a non-creepy, appropriate and magnetic way. No guarantees that you will get what you desire, but I can promise that with practice, you'll become more skilled at approaching and engaging with others.
The first part of the gathering, I'll do a few minutes of teaching, and then we'll each have time to share about what's happening for you in your love life, or any other area of your life that you'd like to share about. This will be an educational and community building event.
If you haven't read this article about how to NOT be creepy, please read it before the meeting. This is primarily what we will be discussing.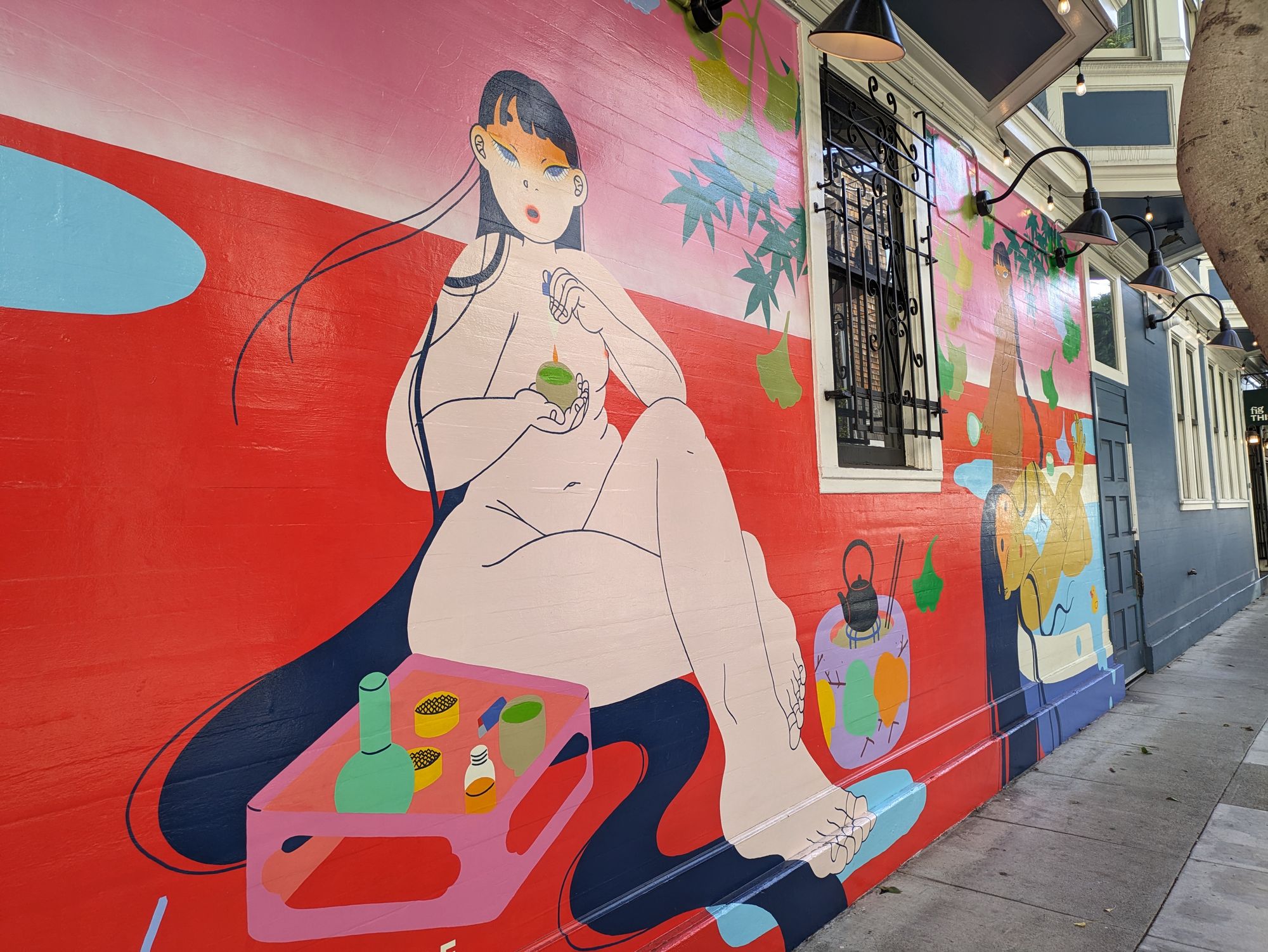 Hope to see you there!