Join us tonight!
November Members Meeting - Nov 20th
How's your love life? Are you getting what you need and desire?
At this month's members meeting, I'll share more about the recent article I wrote about how to NOT be creepy when approaching others, and we'll have some time for heart-centered sharing. This event is free for members of my mailing list - like you! I'll also ask for some feedback about creating safe space on this new group text thread that I'm initiating.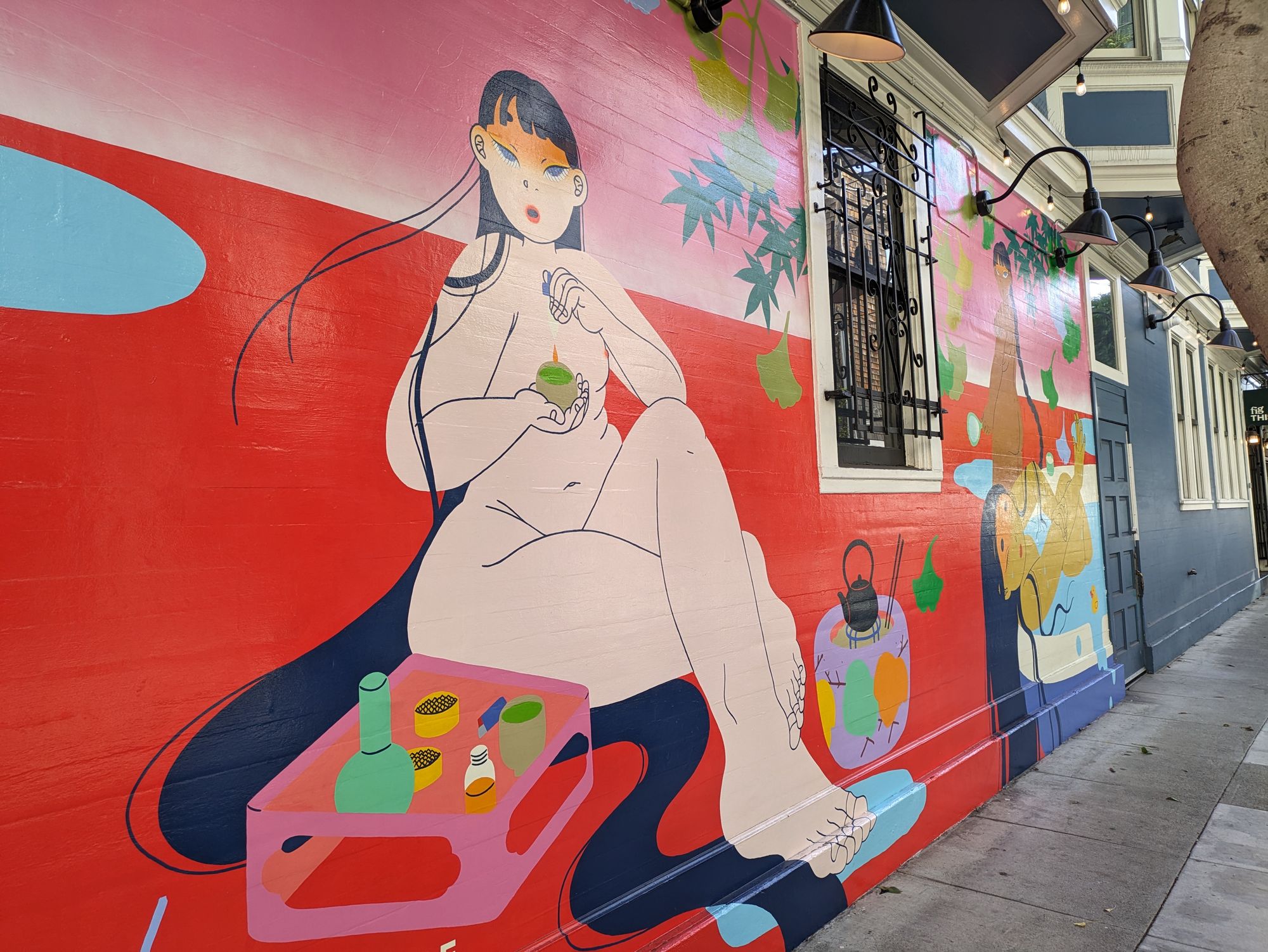 Join us for a Tantric Practice Circle with Tasneem
The holidays are coming. What kind of feelings does this bring up for you?
For me, I feel some excitement and some dread. What would the tantric approach to the holidays look like? How can we approach this time of the year with more wisdom, grounding and pleasure?
Join us for a practice circle with Tasneem, during which she'll guide us through a practice that we can use to uplift and support us through this season of our lives.
Early bird tickets for sale until Monday November 20th!