Welcome to my newsletter! In this edition:
🌿Thoughts on Beloved Community - lessons and magic moments from Firefly and a visit to Dancing Shiva Tantra Ashram
🌿Lots of upcoming events!
🌿How to get started working with me individually and why you might want to
🌿🌿🌿
These recent days have been an exploration of Beloved Community - both my yearning for community and the reality of it. I spent five days at the Firefly Gathering, and then three days at Dancing Shiva Tantra Monastery & Ashram. Dancing Shiva is an off-grid community outside of Asheville that is quickly becoming one of my spiritual homes. If you'd like to learn more about the teaching there, I recommend Swami Ravi's book Kali Rising. Both my time at Firefly and Dancing Shiva was mostly spent with these three beloveds, pictured below... (during a family teeth brushing moment)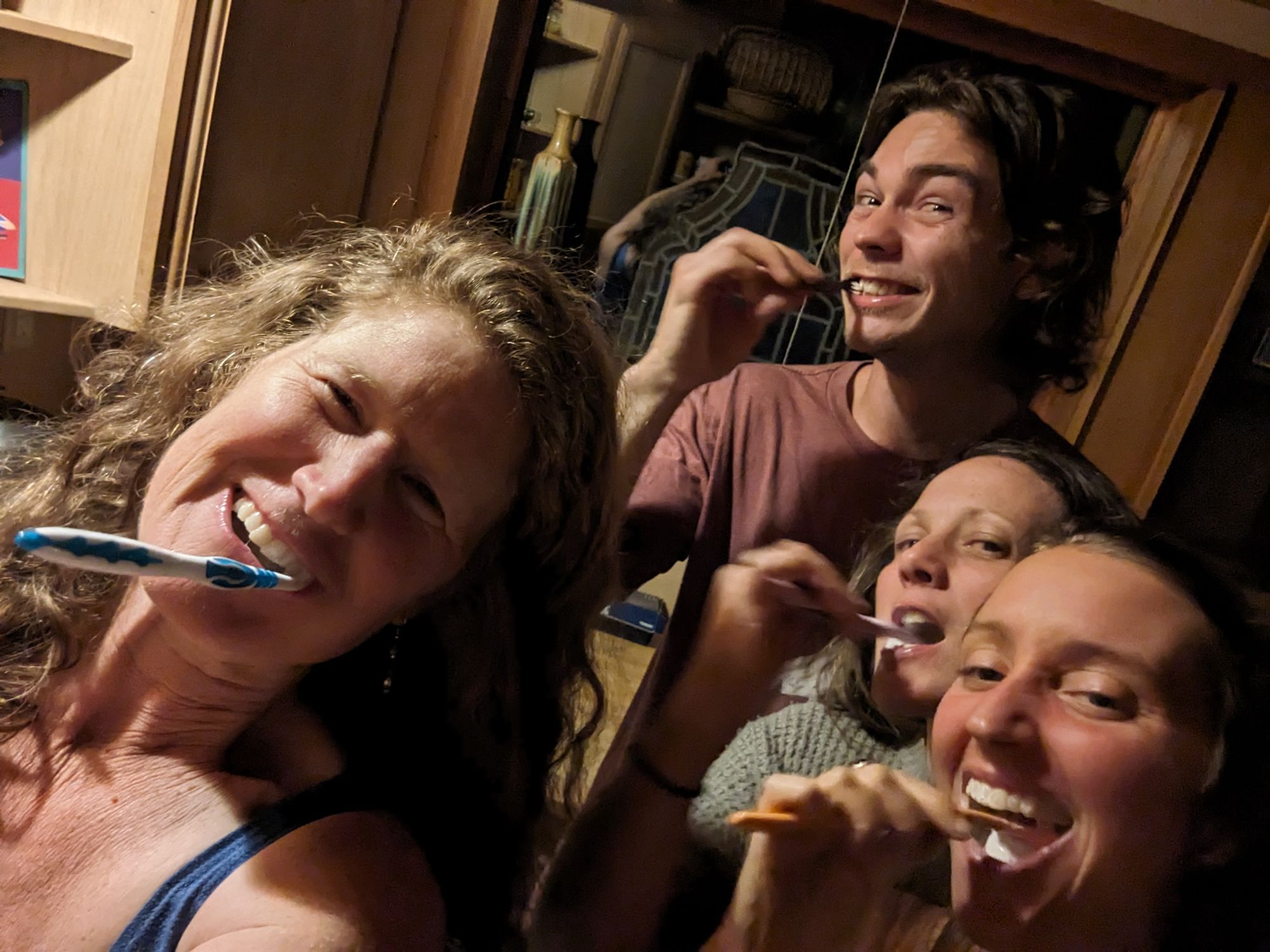 The joys of being in community, especially erotic community, are so many - the sweetness of shared cuddles, the joy of discovering new kinks together, the way my nervous system settles and I breathe more deeply when I feel held and seen. And then there are the tougher aspects - dealing with jealousy, vulnerably setting boundaries and facing conflict. I often come back to the idea that "all polishing is done by friction," as a way to comfort myself when the intensity of community living is overwhelming or brings up negative emotions.
One gem that I got from Sean, just yesterday, was that when it comes to navigating jealousy in relationships, it's similar to how we deal with the fear of heights in climbing. Both emotions are part of the experience, and can be acknowledged, even welcomed. Yet I don't want to let jealousy or the fear of heights dictate my range of experiences, so I often choose to lean into both of them, gently, and to the degree that my nervous system can handle the activation.
There was a moment on Monday night, when my friend Xilverfox (she and I are offering a Conscious Kink workshop at Dancing Shiva in September) walked into the kitchen/living room at Dancing Shiva, and there we were (the three of us pictured above), lounging naked, cooking and eating food, reading oracle cards, giggling and enjoying the feeling of erotic community and family. Xilverfox commented on the sweetness of the scene, which prompted me to really take it in. I loved her acknowledgement of what was happening, I realized that I was floating on the wave of living exactly the kind of life I most want. We're not quite a travelling sex circus, but it kind of felt like it for a moment.
Here's some nature porn for you all, from the Firefly Gathering. The last picture is me and my friend Allison stretching a buckskin hide that she was in the process of tanning... it's more fun to do it naked, and next to the lake!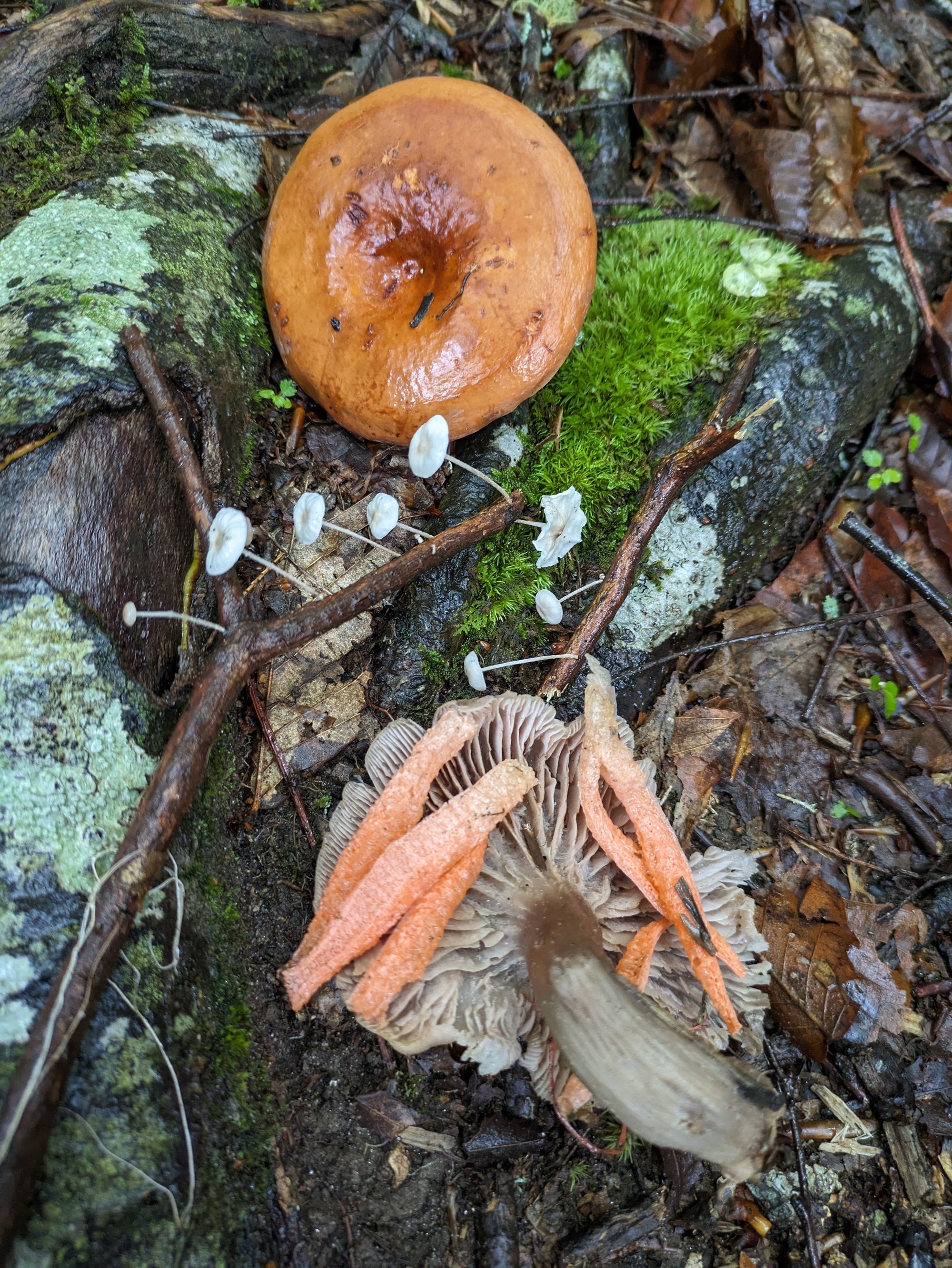 🌿🌿🌿 Upcoming Events 🌿🌿🌿
My beloved friend Lee Warren is hosting an event on at building erotic communities in July. I'm so thrilled about this event - it's a real opportunity to step towards creating the vision! If you do register, please be sure to mention that you found the event through me, it will help you with the "vetting" process. I'll be teaching a piece on Conscious Kink with Xilverfox on Tuesday July 25th.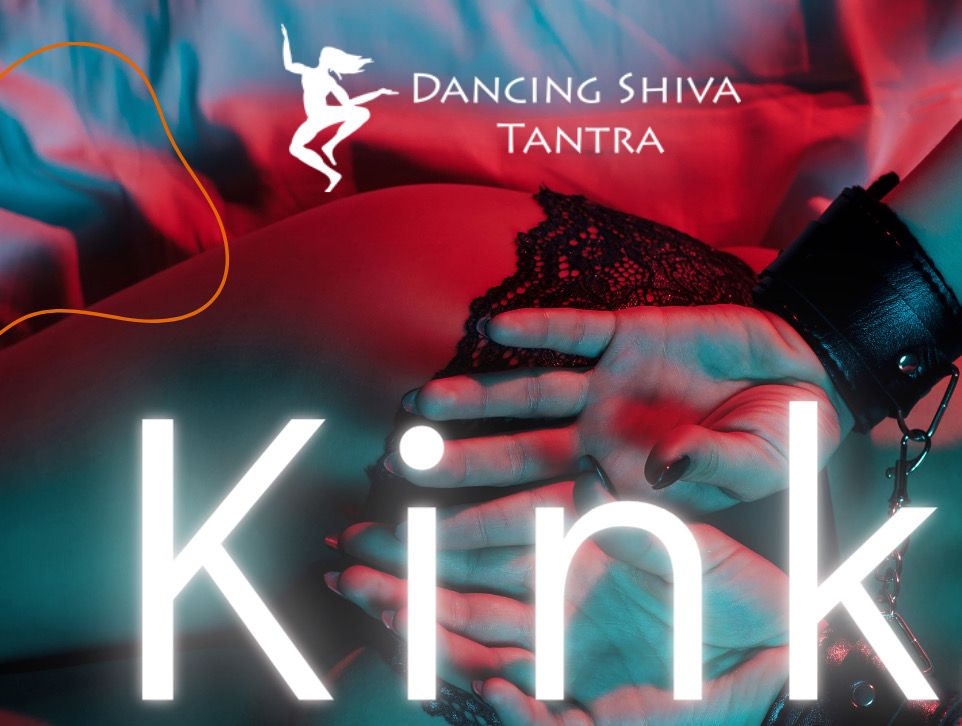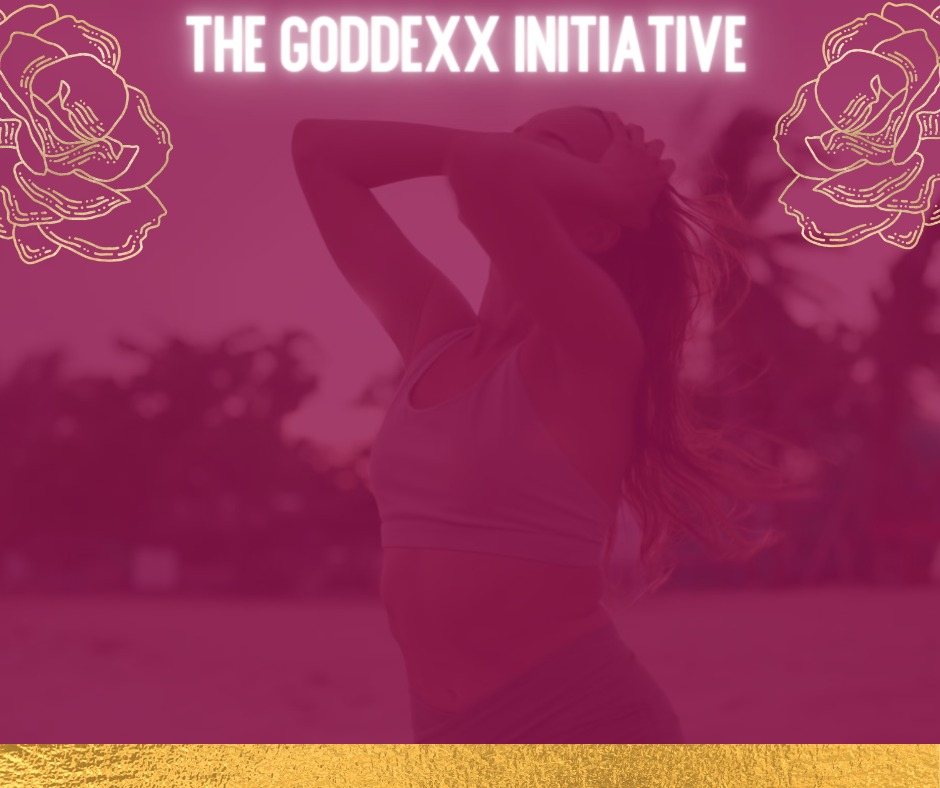 🌿🌿🌿 1:1 Coaching with me 🌿🌿🌿
Today and this weekend I'm facilitating a Celebrating the Body Erotic workshop for women, and next week I'll be back to meeting with clients for individual sessions. If you're interested in working with me, you can schedule a free exploratory session here. I've been working with couples quite a lot lately, as well as folks who are interested in finding more authentic erotic expression in their lives. I approach relationships and intimacy as spiritual practice, and I coach others who are interested in experiencing personal growth and transformation in their love lives. I am a practitioner of the Somatica method, and I work with folks both in-person and online. Premium members of my website get a 10% discount off their first session with me.
Peace and love, y'all!