Yep, pretty much two of my favorite things.
Hope you all got through Valentine's Day in one piece. Although I am deeply romantic, it's not my favorite day of the year. In my world, authentic love is soulful, transcendent, powerful, messy and unconventional - not full of roses and pink hearts. This year, the night after Valentine's Day, I had a bizarre dream in which people were snorting pink glitter up their noses and I declined to participate. That about sums up how I feel about it.
However, I do have some hot stuff to share with you. I got some "inner exhibitionist" pics from some of you! See the post below to explore! You'll need a premium membership to see the gallery, so here's a 7 day free trial so you can check them out.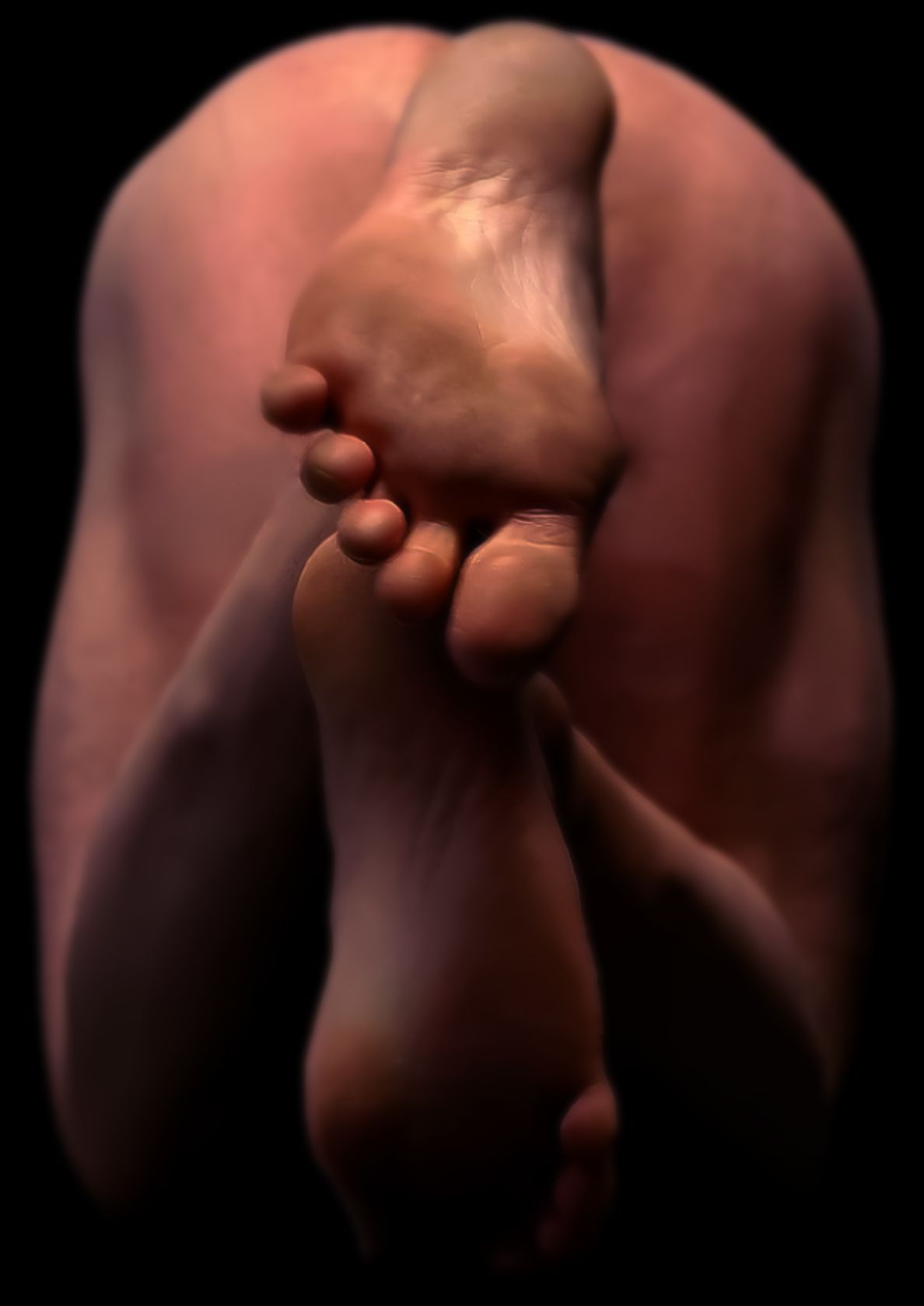 Also, a reminder about this group coaching program I have coming up. I'm super excited about this and there are a few spaces left. This is a chance to work on YOUR STUFF when it comes to intimacy, sex, triggers, shadows, setting boundaries and consent. The stuff that really makes a difference in your relationships!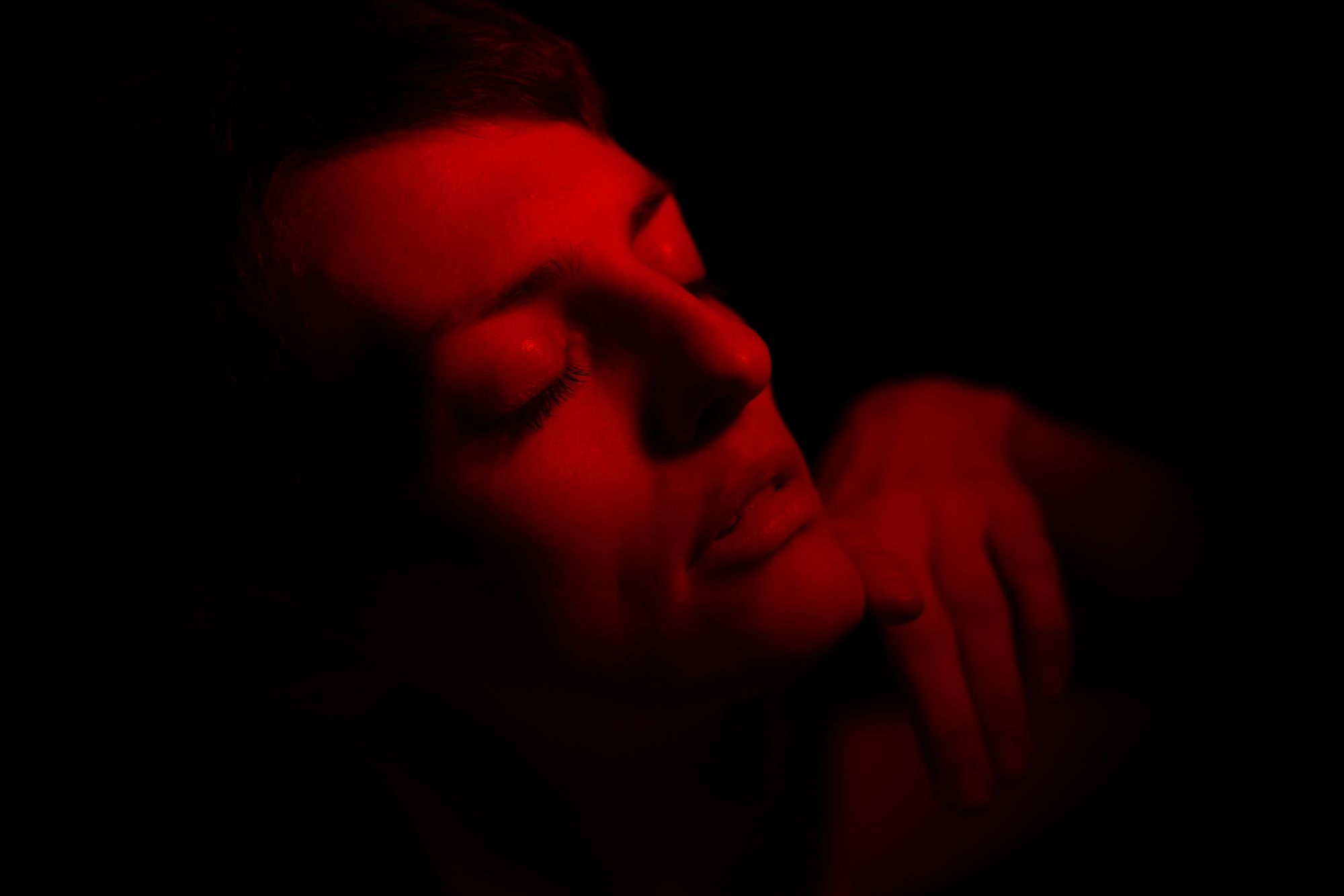 Lastly, the earlybird discount for this course goes until March 10...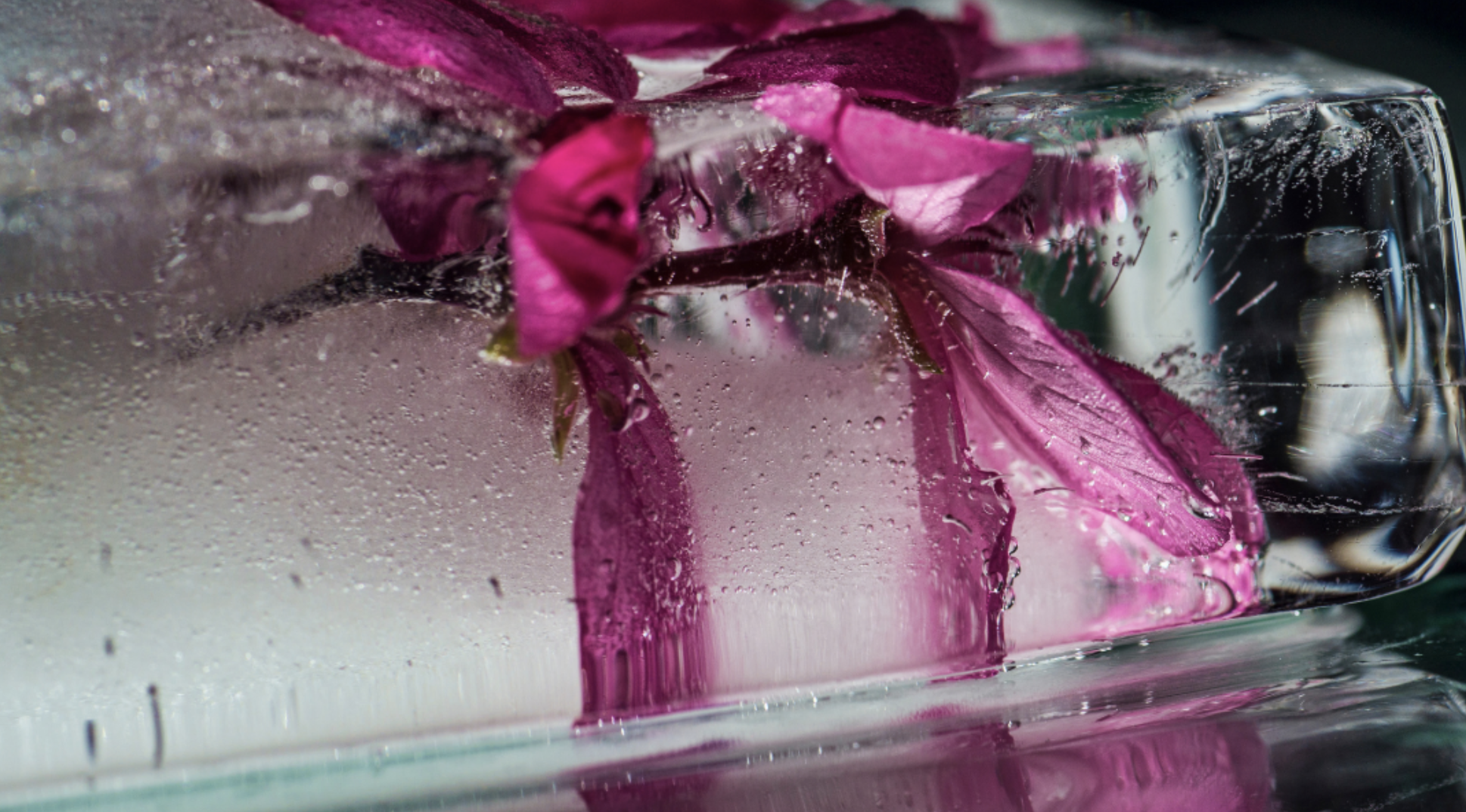 Much love,
Sarah