🌿 The skill that builds charisma the fastest
🌿 Conscious Kink
🌿 Upcoming Events
---
Can charisma be learned?
I think so! Sure, some folks just naturally have more charisma skills. But even those who are the nerdiest (I include myself in this category) can learn charisma as a skill. At this month's member's meeting, I'll be outlining seven key skills that add to personal magnetism AND spiritual fulfillment.
What's the one skill that builds charisma (and spiritual fulfillment) the fastest ? One that you can probably lean into a little bit, with the next breath that you take - RIGHT NOW?
Radical Self Acceptance.
You know that one thing that you're still embarrassed about? That one thing that you just can't forgive yourself for? That one quality of yours that just isn't acceptable? Well, my dear, those are the places where radical self acceptance comes in handy. And on August 23rd, we'll talk about the skills that can really help to soften our rejection of these disowned aspects of ourselves. I'm here to remind you that it is possible to love the most shadowy parts of yourself! ❤️
What is Conscious Kink?
🧠 Conscious kink is great for spiritual nerds. It's the practice of bringing our subconscious desires into the conscious realm, through temporary consensual play with power dynamics and other social agreements. It's the opportunity to use the techniques of BDSM to access new areas of the psyche & spirit, for the purposes of pleasure, connection, healing, intimacy, play and transcendence.
This month I'll be offering yet another free, online workshop about Conscious Kink. Just in case you missed the last one that I did (we did have a lot of tech issues come up with that one). Also, there's an in-person Conscious Kink retreat coming up Sept 2 & 3 in North Carolina!
Hope to see you at one of these events soon!
😍 Opportunity to sign up for a complementary 30 minute 1:1 session with me, as a follow up to this month's member's meeting.
😍 New hot content in the Playground! Scroll down for the link...
😍 Thank you for your support!
This Month's Members Events: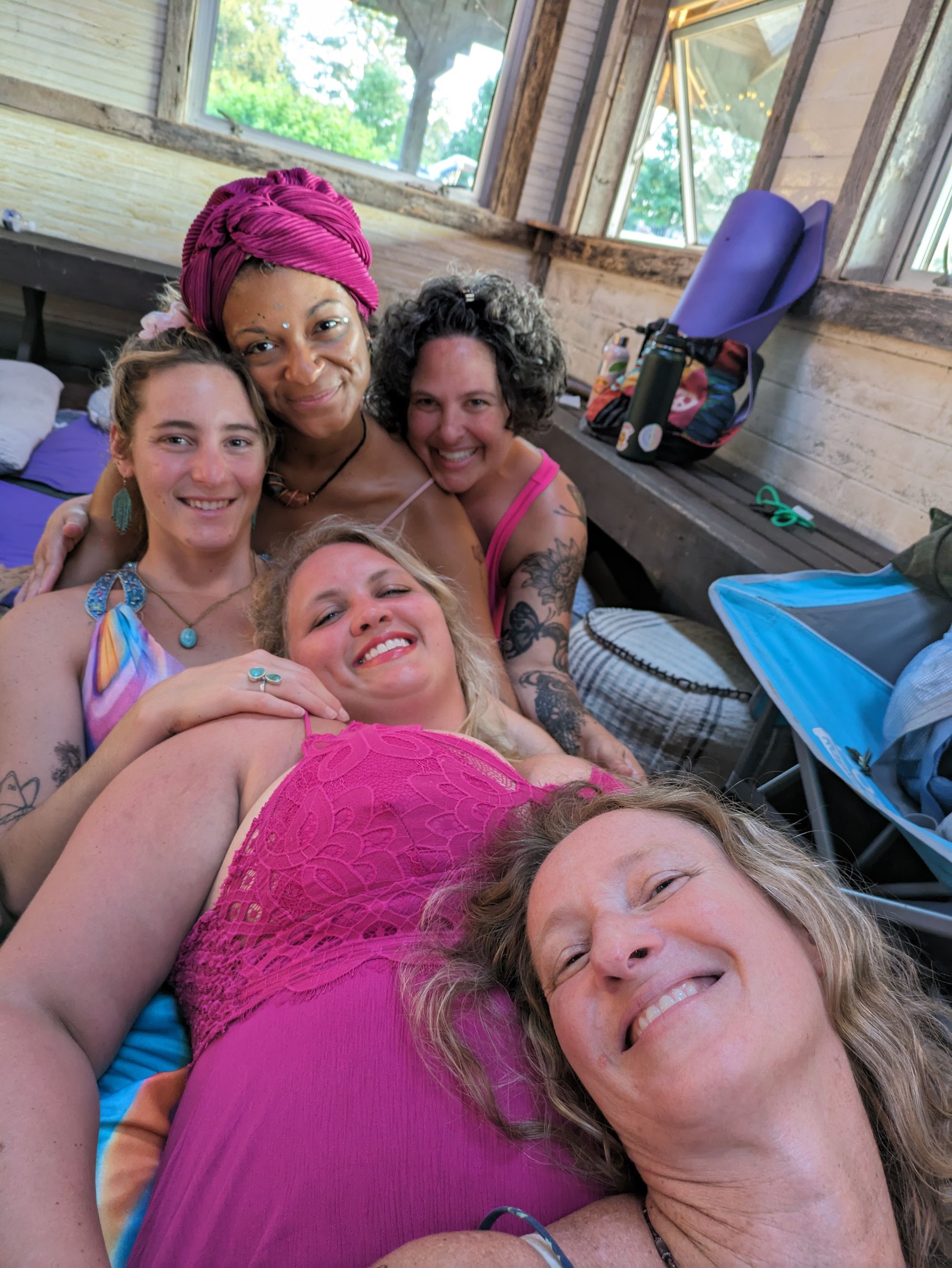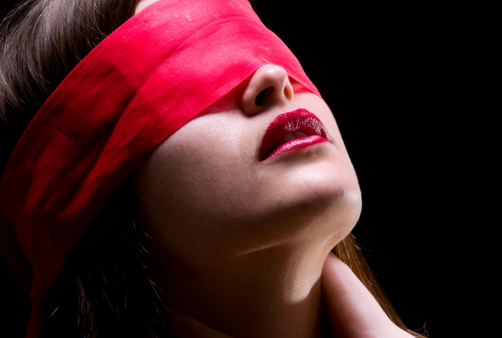 Upcoming In Person Retreats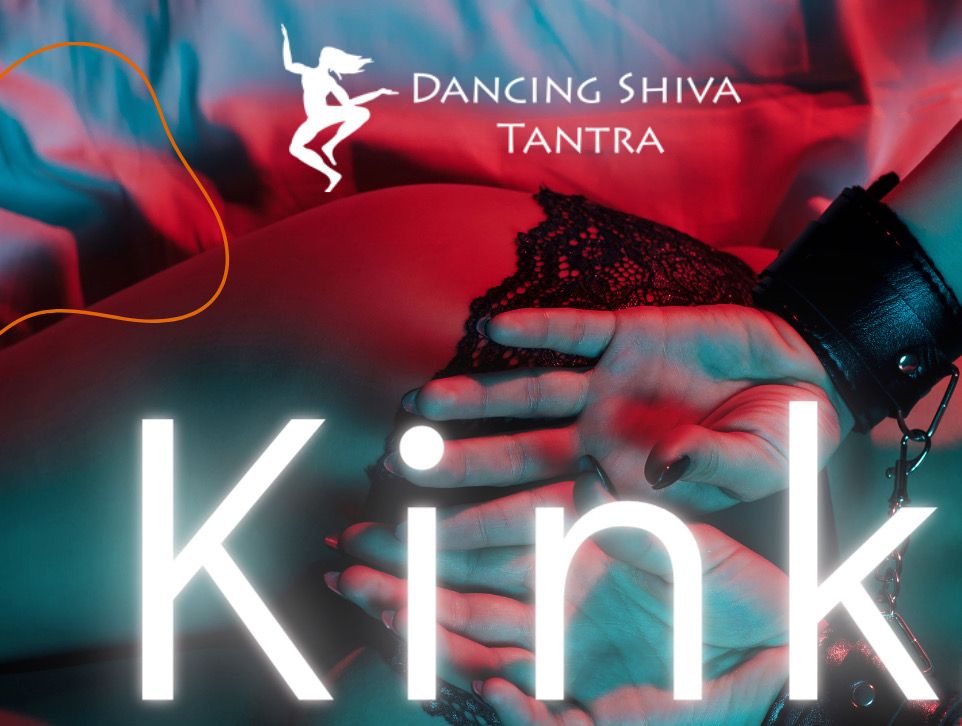 Registration is now open for next year's eco-erotic tantra retreat in Bali!
Morning Erotic Practice - I'll be teaching on August 25th